Powering creativity
The most innovative global marketplace democratising Art, Design & Collectibles, for artists, galleries, luxury retailers, collectors and the new-connaisseurs.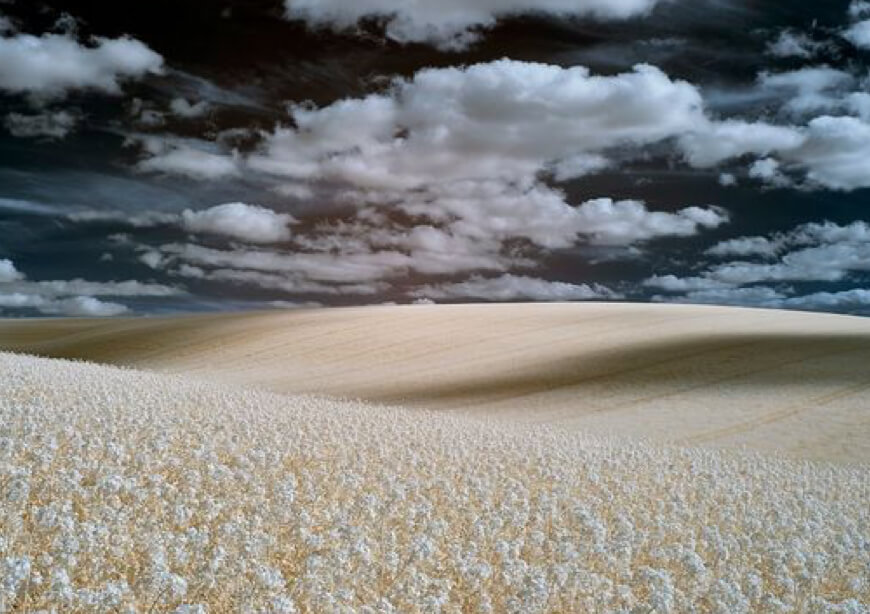 Mission
To connect all creatives and to be the #1 destination for buying and selling art, design and collectibles anywhere in the world.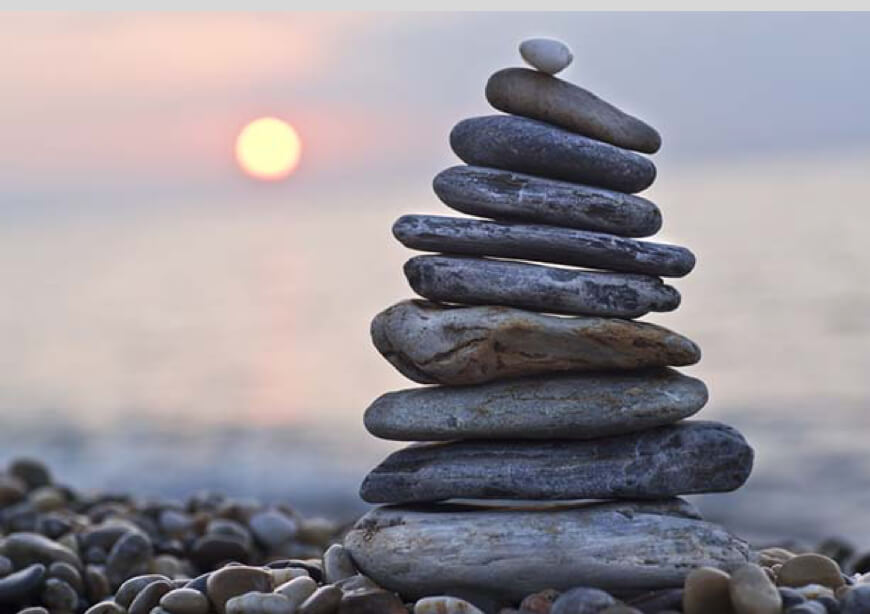 Values
Our values are at the heart of everything we do. Committed to embrace all art lovers in our community, we pursue our dream - democratising Art as a whole.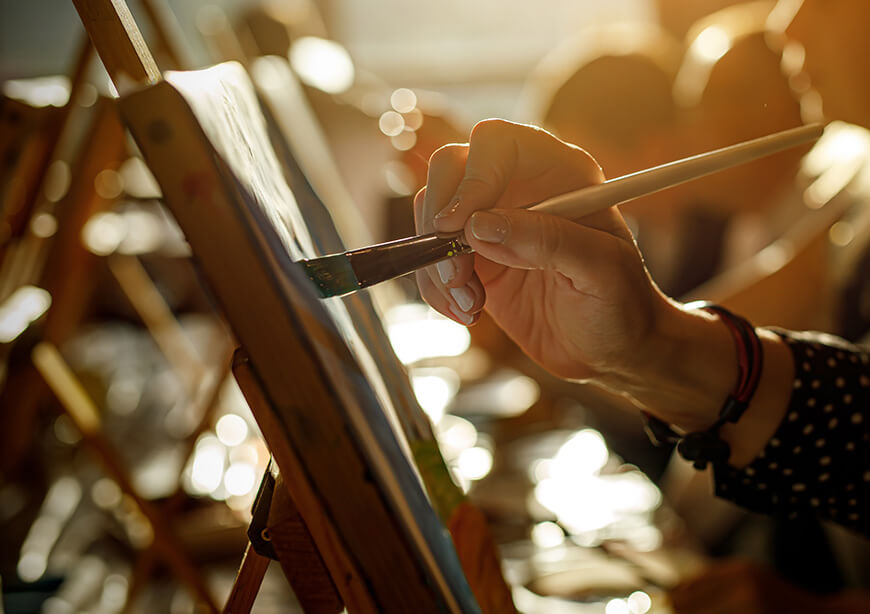 Culture
We envision art as an expression of promoting ideas and feelings that change peoples' lives, as a means of discovery and soul elevation.
Artlimes connects millions of art enthusiasts with artists and galleries from around the world.
We believe in forming a global art community, one that supports passionate creators and inspires art lovers and collectors of every level.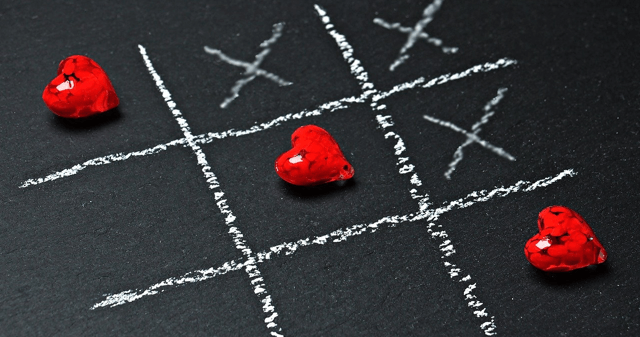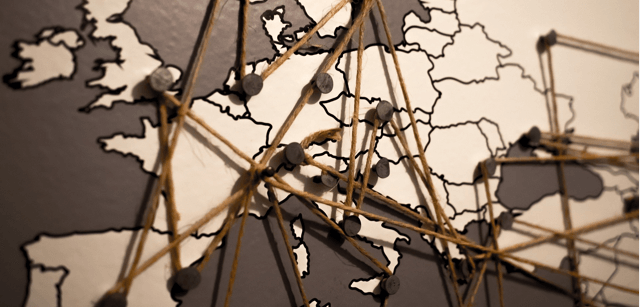 Artlimes is the hub that brings them all together.
We collaborate with art enthusiasts around the world to build a place of discovery and inspiration, the one-stop art gallery where you can buy or sell the perfect artwork for any kind of space.
We provide the space and tools for artists, galleries and retailers to exhibit their creations to a global audience and inspire the next generations of art enthusiasts.
Our Stats
600K+
---
Limited Editions available
193
---
Countries we accept payments from
41
---
Countries with automated banking for sellers
Transform your space with distinct objects from more than
872 cities

in 74 countries.
Accepting secure payments from anywhere in the world.
Leadership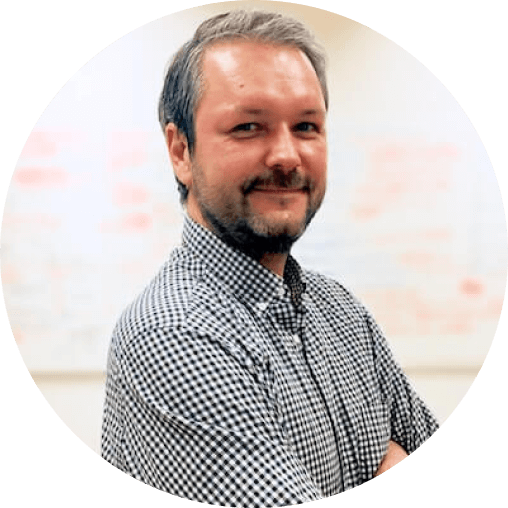 Lorenzo Campanis
Founder & Chief Executive Officer
Lorenzo is leading Artlimes realise its vision of democratising art by offering the most innovative tools to buy and sell art online. He established his presence as an artist back in '96 with crews in Athens and Paris and was influenced by the french graffiti scene of the 90s. He's organised auctions and has sold as an artist internationally. Lorenzo is also a mentor at the Center for Entrepreneurship and Innovation of the University of Economics and Business of Athens. Throughout his career, Lorenzo delivered digital products used by millions of users for clients like the BBC, Transport for London (TFL), Harrods, Reckitt Benckiser (RB), Royal Bank of Scotland Group (RBSG), Royal Schools of Music (ABRSM), Bournemouth University, the Mayor of London and was a finalist at the 2010 SXSW Awards presented by Adobe in Texas.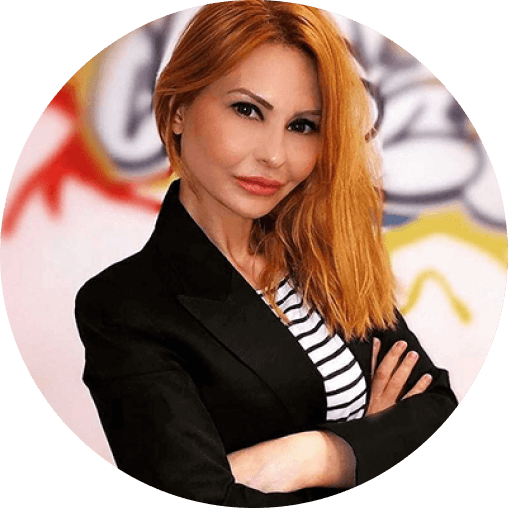 Kelly Kaimaki
Founder & Chief Communications Officer
Kelly is leading Artlimes' Communications and Public Relations efforts. Kelly focuses on communicating our brands to stakeholders, improving loyalty and executing our various brand strategies through traditional and contemporary media channels. She is also a cretive writer and the Chief curator behind all content. Kelly has extensive experience in International Journalism, Arts and Media Production and has previously worked as a Producer for Endemol, the BBC and ITV in London. She has a strong presence in showbiz as a TV and radio presenter, actress, scriptwriter and published author. Kelly holds a Bachelor's in Media Studies and a Master's in Theater from the University of Surrey, as well as a Master's in International Journalism from the University of Westminster in London.
We welcome investors
Invest in the most innovative marketplace for Art, Design & Collectibles.
Artlimes makes online retail for original items and NFT, easy for artists, galleries, luxury retailers, collectors and the new-connaisseurs.
Join us to be part of the future of Art & Technology.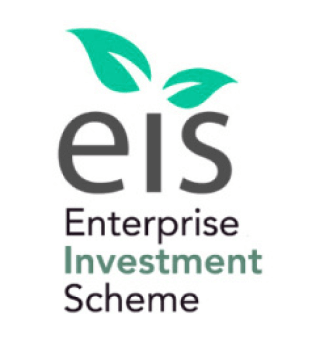 Artlimes is the global Art & Design Marketplace. It's where you buy art online, prints, original artworks, interior designs, NFT & jewellery directly from artists, galleries and luxury retailers.