Artlimes

in partnership
with

International Action Art
Buying art from dedicated sellers will provide help and support towards 17 causes, in more than 50 countries.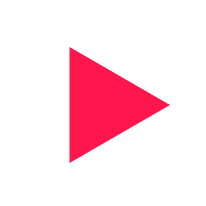 Artlimes & International Action Art work together on 17 goals until 2030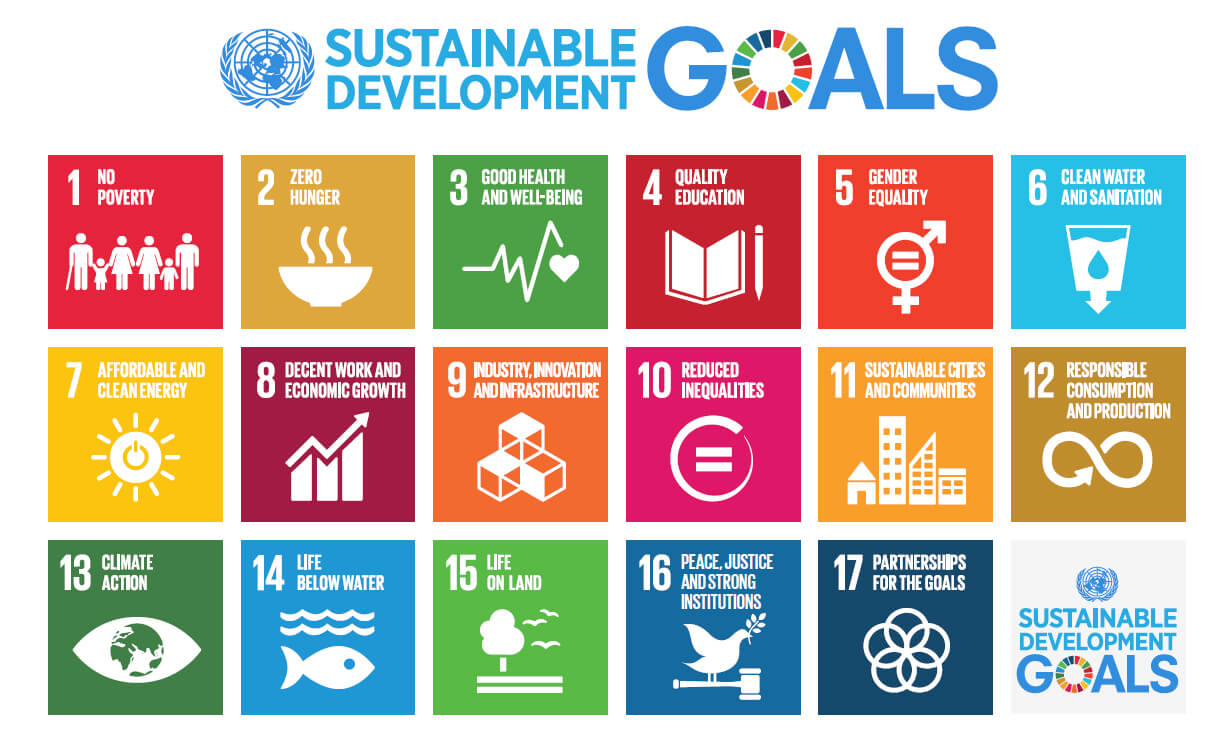 About International Action Art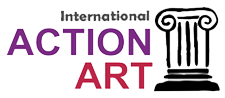 International Action Art is a non-profit organisation founded in 2010. It aims to preserve, rescue, disseminate and protect traditional and modern culture, free exchange and circulation of cultural information and ideas. It organises initiatives and programmes encouraging cultural development and the promotion of peace, friendship and mutual cooperation, social solidarity of equality and the rights of women and the understanding among people who serve the cultural development of their country.
The development of INTERNATIONAL ACTION ART is rapid. The headquarters are based in Greece, but a huge network has been created with 30 departments-countries around the world so far and continues with vision and hard work to expand with actions related to education and human beings, Culture and the Arts, Environment, Promotion of Cultural Tourism and the dialogue of peoples' cultures through international cultural exchanges.
An example of good practice is also the departments of Ukraine, Mexico and Moscow that became the official announcing to 4000 people presenting the action plan of the organization and the directorates (establishment of directorates in Ukraine state university in Kiev). A directorate is a part of each department which is responsible for one particular thing. Directorates are the executive arm of each department, they translate into action the policies that are framed by the mission statement. Each directorate should have a director and at least ten deputy directors and executives. Directors are usually professors of universities, artists, business people and well-known professionals.
International Action Art Fairs with the participation of artists and cultural figures from around the world are cultural and artistic meetings in different countries. For the technical and mental exchanges of artists, there is a number of programs planned, including artistic symposiums, masterclasses, Gallery and Exhibition, Live painting, Cultural City Tour, Award Ceremony. The purpose is dialogue among cultures through art. The artists exchange ideas, proposals, customs through colors and art. Artists due to the rapid growth of technology need cultural events and collective effort to the brushes do not leave on the ground.
They visit every city,they do masterclasses and workshops and create their own paintings-peaces of art with free subject, which they present in exhibition during international action art fair.
The 1st International Action Art Fair was held on the island of Evia, Greece, the 2nd in Paris, the 3rd in Moscow, 4th in Chalkida Greece the 5th was held in Rome and the 6th in Budapest.