Alexandros C
Athens, Greece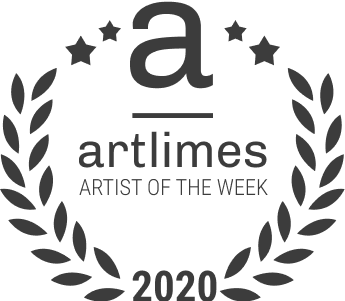 Our
Expert's
Perspective
From a night outside the museum to an old gas plant, all an endless chase to capture the glorious past. Places project memories on mirrored windows and empty paths, reflections on the walls are only present to be retrieved on a sudden movement. Mouths make an inexpressive line ressebling either a smile or a frawn, depending on the camera angle, the position and the mood.
Alexandros C is a contemporary photographer and a web designer, who follows a lifelong dream to make the world a better place with his images. He loves to discover hidden spaces, frozen moments and unearth past events, but at the same time his fresh outlook embraces all new challenges. From an encounter down the street with a stranger to the discovery of an old abandoned church inside a cave, all incidents trigger the magic button of creativity. Now he can tell the story right from the start, with only clicks and pauses, with pauses and clicks.
This artist has the ultimate know-how, when it comes to revealing truths and refresh memories somehow forgotten throughout time and space. His photographic images like blinks in the sun open ways to escape from a flat reality, cross over the borders between present and past and bring before your eyes objects of oblivion.
Curated by Kelly Kaimaki, Creative Writer / Curator
About
Alexandros is a professional photographer as well as a web designer. He considers himself extremely fortunate to have turned both his passions into creative and, at times, intercepting careers, as photography often feeds beautifully into web design. He takes particular enjoyment in experimenting with, exploring new art ideas, forms, and perspectives.
Over the years, he has travelled to some amazing and beautiful places and worked passionately on different projects. For him, photography is not just a way of sharing but it is mostly a way of living.
** For different print size, please contact me.
Products offered by Alexandros C