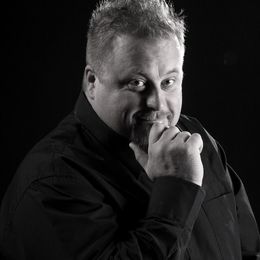 Andrew Aveley - African Wildlife Photography
White River, South Africa
About
21 years ago I encountered the creative beauty of the world through the lens, for the first time. The value of visual storytelling took hold of my artistic imagination and has developed ever since. The love affair I started with the African bush created the foundation of the photographic journey I will continue pursuing.
The peaks of mountain ranges can loom highest, yet the smallest flower or insect can capture my creativity in the same magnitude. Flora, fauna or angry ocean waves speak in light to me, and guide my creativity, to capture a moment that tells more than just a story: to make the emotion that I felt reality to whoever appreciates my vision…
Nature speaks with many sounds and a voice we try to learn, but silence always falls in Africa. This absence of sound is the canvas in which I start to paint with light, the smallest movement caught in the first breeze of golden light is my starting point each day I go out. Not knowing what beauty of Earth I will see will continuously excite me. Capturing that one amazing moment is always possible, yet the memory of just watching can also be more powerful…
Capturing and composing light is personal to the eyes that see, but faced with technology learning to be in unison with the equipment we hold is vitally important. To tell a true story of Africa, understanding my tools has become vital, and sharing this knowledge to inspire creativity has become my goal. Forever aspect of knowledge I pass on, another memory can be immortalised in time, with meaning that has personal qualities. This is a worthy gift, and a part of myself I will always give away.
A photographic journey is a moment that can be lost forever but captured in a single frame, in a language that only the memory can translate. An image that can translate this language and live with you forever is proof that sharing the love of light is the reason that I create photography
Products offered by Andrew Aveley - African Wildlife Photography