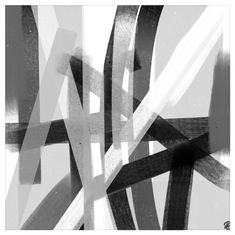 AndyBrackpoolAbstractArt
Crawley, United Kingdom
4 products in catalog
About
I am a digital abstract artist who graduated in Fine Art from Kingston University in 2007. Originally working in the traditional medium of oil paint on canvas, I have recently moved into digital painting and love the level of control and variety it brings.
My work has always leaned towards the abstract with a key focus on the city and industrial spaces, creating compositions where the negative space is just as important as the positive.
Despite working digitally, I really like to give a more painterly feel to my work, pushing what is perceived for the medium. Working digitally gives me the freedom to experiment and push my ideas further.
Products offered by AndyBrackpoolAbstractArt