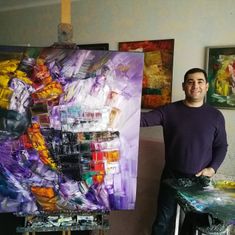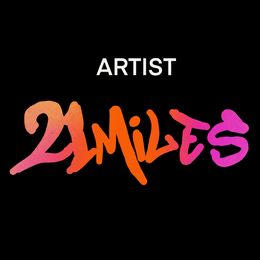 artist 21miles
baden baden, Germany
About
I am an Artist from south of Germany, doing both digital and acrylic canvas painting. I also use Spray paint in my Artworks.
Growing up I already had a great feeling for Art and the beautiful things of life.
I was born in Karlsruhe a southern city of Germany in my Family i am the only Artist
i wonder where that came from.
The best thing in doing paintings for me is the peace I am in when I paint.
I am always looking to improve my painting style and finding new ways to paint.
Products offered by artist 21miles