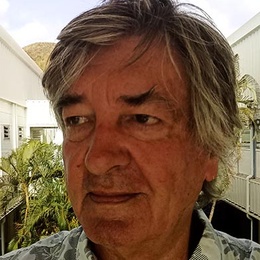 chrisco
St Martin (F.W.I), Saint Martin
About
Born in the Paris area, I am now living in the West Indies, in Saint Martin (F.W.I) after having shared my time between the departments of Lot and Vendée. I then did "the three seas", always between 22° North and 22° South! This allowed me to practice high seas navigation long enough to immerse myself in great marine landscapes.
Mathematician by training and by profession through teaching, I have always considered mathematics as a way to see the world around us: for me, the objective of art is similar, even if the way changes! So I try to make dualities appear in most of my compositions.
A destructive hurricane (Irma) forced me to take up the mason's trowel to make some repairs to my home; it also revealed to me the intrinsic qualities of cement that I strive to use in my art. May he be thanked!
Products offered by chrisco