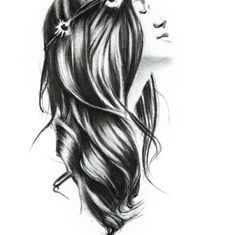 Denny Stoekenbroek
ECHT, Netherlands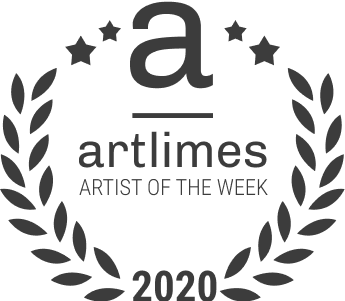 Our
Expert's
Perspective
As if life was in black and white, an aesthetic decor of opposites where human portraits seem to stare persistently only to catch your attention; besides there is always a story to be told. The absence of colour sets new rules and nocturnal narrations, where pure black can exist in nature without any light. This entirely achromatic reality is often associated with a melancholic formality and sophistication, and even with a subconscious desire to dive into the unknown.
White is only invited as an approach to attract light, balance and reinvent yourself throughout the opposite polarities of Earth. The art of Denny Stoekenbroek is the definition of purity, where all faces and places reveal their genuine nature. With charcoals, he tries to show the uniqueness of humans in each of his compositions. His hyperrealist style unmasks the true soul and brings value and appreciation of all that surrounds us.
This artist is a realistic searcher of essence, a nostalgic hunter of lost elegance and class. He has no fear to turn his back to the modern complex world, where colours and fake lights have replaced real beauty and clarity. He doesn't need to elaborate or explain, simplicity comes as liberation in this new state of being. No limitations nor distractions, just people, situations, places and many other things having their positive and negative characteristics. You are simply left to chose between light and darkness and perhaps find some comfort in all the infinite grey shades of your life.
Curated by Kelly Kaimaki, Creative Writer / Curator
Products offered by Denny Stoekenbroek