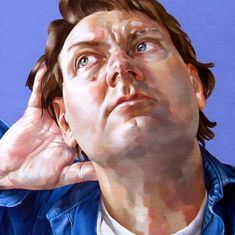 Valery Koroshilov
London, United Kingdom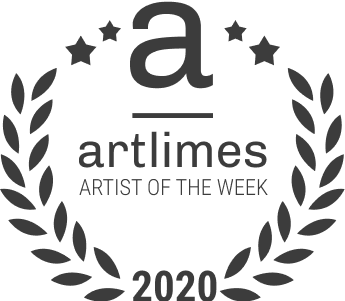 Our
Expert's
Perspective
Faces upon faces, happy, sad, ponderous and excited, portraits in endless movement tell their story and they entice you gracefully into their reality. Valery Koroshilov's figurative art captures an instant, this magic moment in time that narrates simultaneously beyond the obvious, all background feelings and hidden emotions.
Real-life situations of calmness, the laughter of happy times, the carefree children playing by the seaside, the innocence of youth, but most strongly the tendency to observe and imprint memory of past events. His realistic approach derives from his deep intuition and skill to reflect the true essence of characters and objects. Oil linen is his preferred canvas of choice to allow the utmost natural result in his works.
This artist is a great explorer of the inner world, who intends to unveil the curtains of real-life settings and stir a dreamlike sense of longing, expectation and desire. A glimpse through a character, an action or a place seems to be enough to reveal the beginning, the end and the conclusion of everything. However, all his masterpieces are a capricious attitude to matter, leaving a nostalgic "what if?" behind.
Curated by Kelly Kaimaki, Creative Writer / Curator
About
The winner of The Artist of The Year Award in Britain, Valery is an established figurative painter with over 25 years of artistic experience and over 100 exhibitions worldwide. Originally trained as an architect in his native Russia, he found home in Britain and committed entirely to painting. He works in two studios - in North London and a Greek Island of Samos, where most summers are spent to further develop the portfolio.
"Breathtaking Still Life and Portraiture" (Royal Academy of Arts Magazine)
"Contemporary Master" (Art in London Magazine)
"Winner of The Artist of The Year Award, Valery is a Modern Master producing museum quality paintings with a strong contemporary touch" (British VOGUE)
Awards
2010 • The Artist of The Year (Artists & Illustrators Magazine, UK)
Shows
2020 - February • Wonders of Winter, The Academy, Salisbury, United States
Products offered by Valery Koroshilov