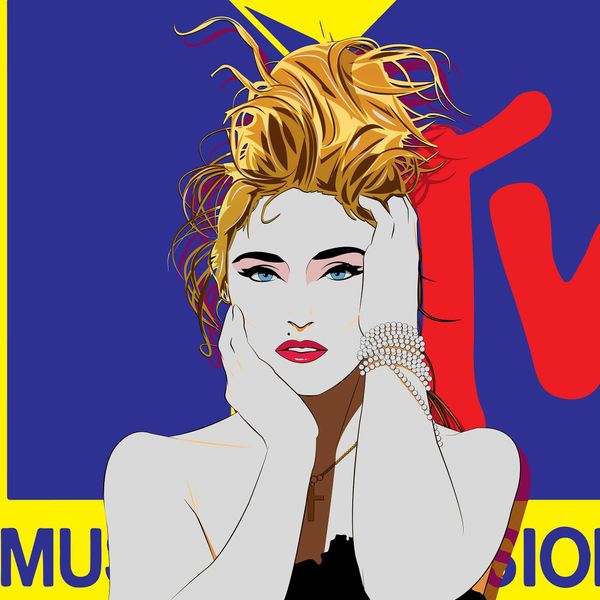 Madonna(True Blue)
, 2018
Agent X
310gsm Somerset Satin white paper print
Original Print, 101.6 x 101.6 x 2.54 cm
Limited Edition of 40
Free Shipping

from Canada
20% OFF
with code CYBER20.

Offered by
Agent X
Canada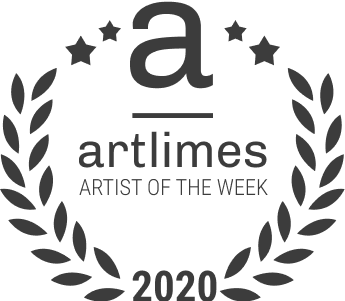 Our
Expert's
Perspective
The impulse guy for some, a cultural explorer for others, a modern philosopher for those who know him, an agent of the unknown as he likes to introduce himself.
His style occupies a unique intersection between the aesthetics of Futurism, the social critique of the Dada movement, and contemporary artistic movements. The phenomena of pop culture, technology, fashion, music, politics, and race are central to his experimental, multimedia collages, paintings, and 2D artwork.
This charismatic and diverse artist has won multiple international honours and he is being named among '12 Artists to invest in now', by New Blood Art Gallery in London. Like a real agent he doesn't like to be photographed a lot and if you ask him nicely he will even produce his art certificate for you to see!


Curated by


Kelly Kaimaki, Creative Writer / Curator
About Agent X
Based in Vancouver, Agent X grew up in Connecticut and studied in New Haven and Atlanta. He was the top recipient at the Curious Duke Curious Pie Show, and he has been a finalist in numerous prestigious art contests. Agent X's work has been exhibited in art meccas all around the world, including London, New York, Singapore, San Francisco, Spain, Amsterdam and Toronto.
MORE SELECTIONS

FROM Agent X
MORE Giclée Print

SELECTIONS