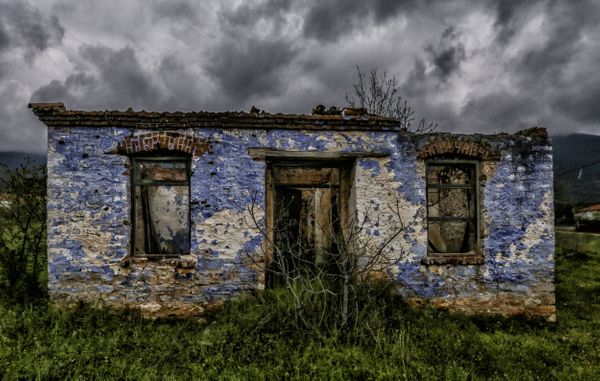 Colors
, 2017
Dimitri Messinis
Fujifilm Fujicolor Crystal Archive - Type DP II SILK
Original Photography, 60 x 40 cm
Limited Edition of 5
Free Shipping

from Greece
15% OFF
with code 15OFF4U.

Offered by
Dimitri Messinis Photography
Greece
About Dimitri Messinis
Dimitri Messinis, Photographer
Former Foreign Press Correspondent - Photojournalist
From 2006 until June 2014 I was director of the photo department of the Assosiated Press for Southeast Europe based in Athens.
From 2004 to 2006 I was senior photo editor of the same agency, for Europe, Middle East and Africa based in London
I'm in the photojournalism for Greek and foreign press since 1978 having covered the world's biggest military conflict as the former Yugoslavia (Croatia, Bosnia and Herzegovina, Kosovo) Chechnya, Lebanon, First Gulf War, Afghanistan.
I also cover the biggest global sports events: Seven Olympic Games and eight European and World soccer cups.
Awarded in 2003 with the highest distinction of the country; journalistic prize Botsis – for the coverage of the war in Afghanistan and I am the owner of numerous international journalistic awards.
The last six years of elected and served as President, Vice President and General Secretary of the Foreign Press Association of Greece.
MORE SELECTIONS

FROM Dimitri Messinis Photography
MORE Documentary

SELECTIONS