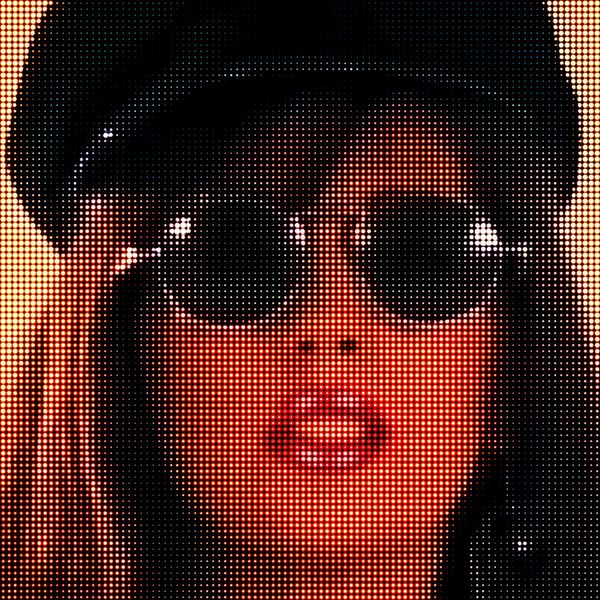 Hey there!
Kuana Glyph
Pigment print on high quality fine arts paper
Original Print, 60 x 60 x 1 cm
Limited Edition of 20
Ships from Belgium for

£35.29
Offered by
Kuana Glyph
Belgium
About Kuana Glyph
Kuana Glyph is a Belgian street-art and popart artist. His popart works are in various private collections in Europe and the USA.
MORE SELECTIONS

FROM Kuana Glyph
MORE Silkscreen/Screenprint

SELECTIONS