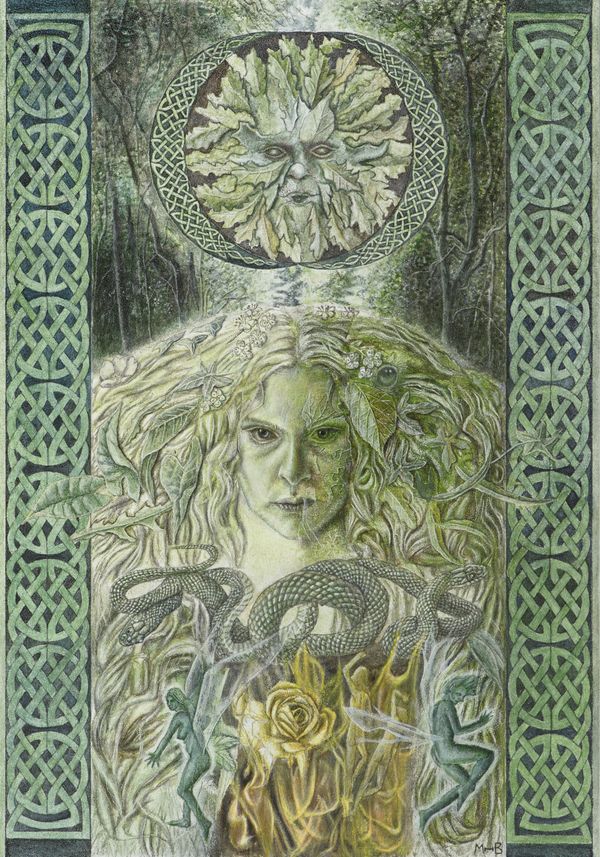 Beltane
, 2016
Melanie Brear
Giclée print - open edition
Original Print, 46.5 x 60 cm
15% OFF
with code OTMNWHISPRS.
Free Shipping

from United Kingdom


Offered by
Melanie Brear Art
United Kingdom
About the Product
This painting celebrates the festival of Beltane, a Celtic seasonal festival, marking the beginning of summer on 1 May. Giclée print derived from a digitised Acrylic paint and ink on Bristol board original.
About Melanie Brear
Melanie Brear is a Glastonbury based artist and illustrator of spiritual, visionary and fantasy art.
Return Policy
You have seven days to decide whether to keep the work or return it.
Return Policy Terms
Shipping costs not included in refund. The artwork must be in the same condition as when received. In order to qualify for a refund, any returned artwork must be carefully packaged for return shipment.