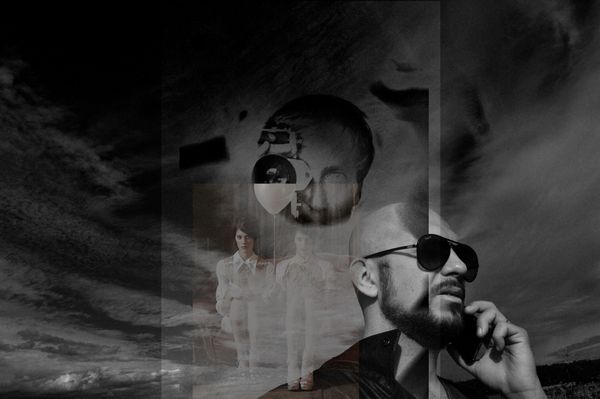 A Portrait of Power- What Can't Be Washed: A Man
, 2015
Leni Smoragdova
Digital on paper
Original Artwork, 100 x 70 cm
15% OFF
with code OTMNWHISPRS.
Ships from Israel for

£300.00


Offered by
smoragdova
Israel
About the Product
Limited Edition of 10 Dıgıtal Collage by Leni Smoragdova
A Portrait of Power- What Can't Be Washed: A Man
Original Created:2015
Materials: Paper, Plastic, Metal
About Leni Smoragdova
Shortly about Transaction Art
Transaction - simple bank or business operation.
Why should I pursue for a million when I can rule the transaction art world?
We are children of war. War is money, money has no face.
It's as simple as the Transaction, we are the children of the Transaction, we are the children with hidden faces.
Reading the code of the matrix, with whom or what you can make a deal,
conduct a Transaction in order to gain a foothold in modern society.
The heroes of the transaction world - living and dead, people and animals,
- are deprived of Transaction codes, like mirrors, they absorb and reflect
everything that happens in the "black mirror".
They are extras and observers, they are the children of the Transaction, they are hidden faces. -{$M}