Yellow Fever
, 2013
David Manley
Fine Art Paper
30.48 x 30.3 cm
Limited Edition 1 of 12
Acrylic glass, Show White mountboard
Free Shipping

/ Ships in 1-2 days
20% OFF
with code CYBER20.
✔
Certificate of Authenticity


Offered by
David Manley
United Kingdom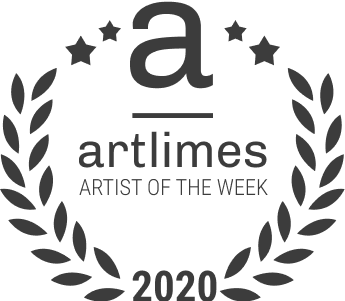 Our
Expert's
Perspective
Mighty traveller moving from body to body, making no exceptions, grinning on conquest, having the shape of splendid geometrical poetry as a reminder. If Ebola had a face, it would be a shade of purple with yellow deadly ribbons and orange dots for cheeks. If Influenza had a face, it would be partly green with black connected eyes to abyss. If Yellow Fever had a face it would definitely be a mustard yellow with patches of brown, drowning into the endless blue silence each time.
The abstract art of David Manley focused on a series of related works, concerning a wide range of subjects. The "Deadly Delicious" collection reveals the beauty that results from the electron microscope, when examining serious viruses and subverts these images through oils, watercolours and drawings in charcoal. Other series are purely a photographic exploration of landscape and environmental concerns, picturing a town or village but in fact depicting the true spirit of the district.
This artist in some magical way finds the balance to rule over a chaotic world, reveals beauty from scattered patterns invisible to the naked eye, embraces poetry like an injected germ into the physical blood vain of his pieces and creates art out of bizarre notions; in his hands the fear of illnesses becomes perfection in disguise. Everything that stands on the margin of time must somehow be defined, whether it's slow music, a valley at sunset or the bittersweet ending upon leaving.


Curated by


Kelly Kaimaki, Creative Writer / Curator
About David Manley
David has been making paintings for quite a while...studying at some fine old art schools, Exeter, Falmouth & Birmingham before being awarded a prestigious Cheltenham Fellowship in 1974. Besides continuing his practice as a painter he worked in gallery, arts funding & Higher education for many years. Following a decade leading the art school at Derby University he focussed exclusively on his painting after completing a Masters degree in Photography in Leicester. Recent exhibitions include China, Germany, South Korea and Sweden, an artist of over forty years of professional engagement.
MORE SELECTIONS

FROM David Manley
EDITIONS
by
artlimes
Limited Edition Fine Art Prints
with a Certificate of Authenticity
Handmade to the highest quality, printed, numbered, framed and ready to hang.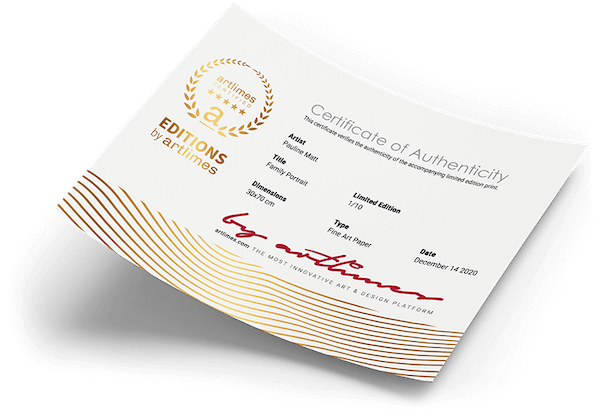 Prints
For our prints we use Enhanced Matte Art (EMA) 200gsm, natural white paper. A premium quality heavyweight fine art print material with a smooth, clean finish. This museum-quality paper is extremely consistent and works perfectly with large, full colour graphics or illustrations. The matte finish emphasises different highlights and tones in the source artworks; helping to create stunning works of art with the detail and vibrancy they deserve.
Frames
Our frames are created from high-quality wood, milled with simple clean lines and presented with a satin finish. This frame has a square profile measuring 20mm (front face) by 23mm (depth from wall). Available in black, white and brown.
Mount
Our Snow White standard mounts are available at depth of 1.4mm. All mounts are "conservation grade", FSC certified, 100% acid free, and will not discolour or fade with age.
Canvas
Our canvas prints are stretched and framed using a 12-colour Giclée process; providing you with spectacular quality each and every time.
Made with and shipped from
Free shipping anywhere in the world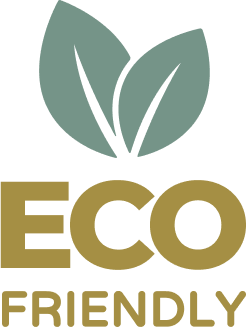 FSC Sustainably sourced paper or wood, from FSC-approved forests.


Printed used using water-based Inks.


Contains no plastic.


100% Acid-free paper mount.