Soft Lilac Winter. Central Park New York
, 2019
Stanislav Sidorov
Fine Art Paper
30.3 x 30.48 cm
Limited Edition 1 of 35
Acrylic glass, Show White mountboard
Free Shipping

/ Ships in 1-2 days
15% OFF
with code 15OFF4U.
✔
Certificate of Authenticity

Offered by
Stanislav Sidorov Fine Art
United States
About Stanislav Sidorov
While I am capable of working with multiple subjects and in numerous genres, my favorite motive which rescues in most of my work is small town's secluded, serene streets. Their nostalgic architecture is saturated with the past-the lives of previous generations and their culture. Over the years, have deviated from my classical training towards a decorative style with bright expressive brushwork and color palette; the new style allows me to create dramatic and unique art, with rich textures, which I create by utilizing a pallet knife instead of brushes.
I was lucky to have been born into a family of artists, who natured and encouraged my artistic inclinations. My art education began early in my childhood, in the Creative school for gifted children. After four years in college. I was accepted to the Art University of Fine Art and graduated with MFA. My family and I relocated to Colorado USA in 1997. Since then, my wife and I dedicated our lives to creating art and searching for new and unexplored artistic venues. I have been contracted to work with different galleries throughout the United States. In addition, my art exhibited in various national art shows, exhibitions,s and shows, exhibitions,s, and festivals. My work has been purchased for private and public collections throughout the world. United States, Europe, Canada, Australia China, and Japan
MORE SELECTIONS

FROM Stanislav Sidorov Fine Art
EDITIONS
by
artlimes
Limited Edition Fine Art Prints
with a Certificate of Authenticity
Handmade to the highest quality, printed, numbered, framed and ready to hang.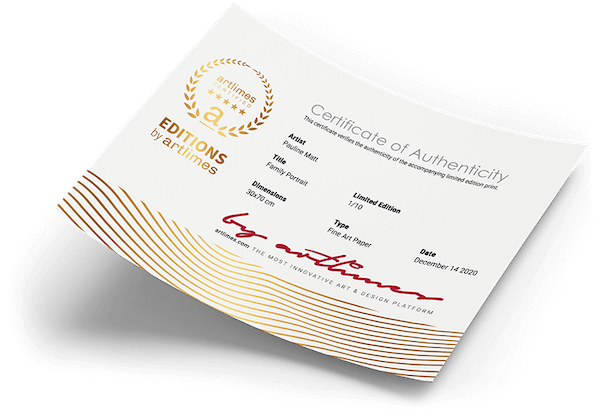 Prints
For our prints we use Enhanced Matte Art (EMA) 200gsm, natural white paper. A premium quality heavyweight fine art print material with a smooth, clean finish. This museum-quality paper is extremely consistent and works perfectly with large, full colour graphics or illustrations. The matte finish emphasises different highlights and tones in the source artworks; helping to create stunning works of art with the detail and vibrancy they deserve.
Frames
Our frames are created from high-quality wood, milled with simple clean lines and presented with a satin finish. This frame has a square profile measuring 20mm (front face) by 23mm (depth from wall). Available in black, white and brown.
Mount
Our Snow White standard mounts are available at depth of 1.4mm. All mounts are "conservation grade", FSC certified, 100% acid free, and will not discolour or fade with age.
Canvas
Our canvas prints are stretched and framed using a 12-colour Giclée process; providing you with spectacular quality each and every time.
Made with and shipped from
Free shipping anywhere in the world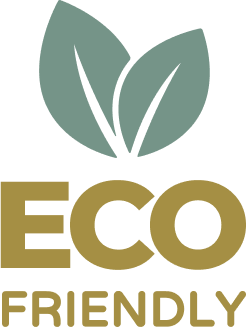 FSC Sustainably sourced paper or wood, from FSC-approved forests.


Printed used using water-based Inks.


Contains no plastic.


100% Acid-free paper mount.