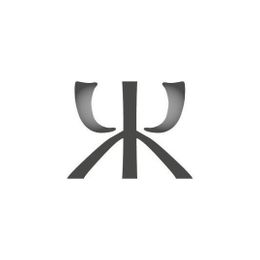 KERAS DESIGN
ATHENS, Greece
30 products in catalog
About
KERAS is a museum jewelry brand created by Nadia Emmanouil, an interior designer with a professional carrier in the interior design, space planning and construction sector in Greece and Cyprus.
Her passion for creation, naturally lead her in designing pieces of jewelry and décor utilizing precious metals and stones. The endless ongoing Greek history and mythology as long as the enormous heritage of contemporary art, constitute the inspiration for the designer.
Mainly though, her multicultural background due to the Greek – Egyptian origins, triggers a creative path balancing between history, tradition, cultures and landscapes. Various symbols and patterns become the canvas for creating irresistible, contemporary and feminine jewelry.
The collections are proudly presented in selected museum shops and art foundations in Greece as the journey throughout the world has just began.
Products offered by KERAS DESIGN