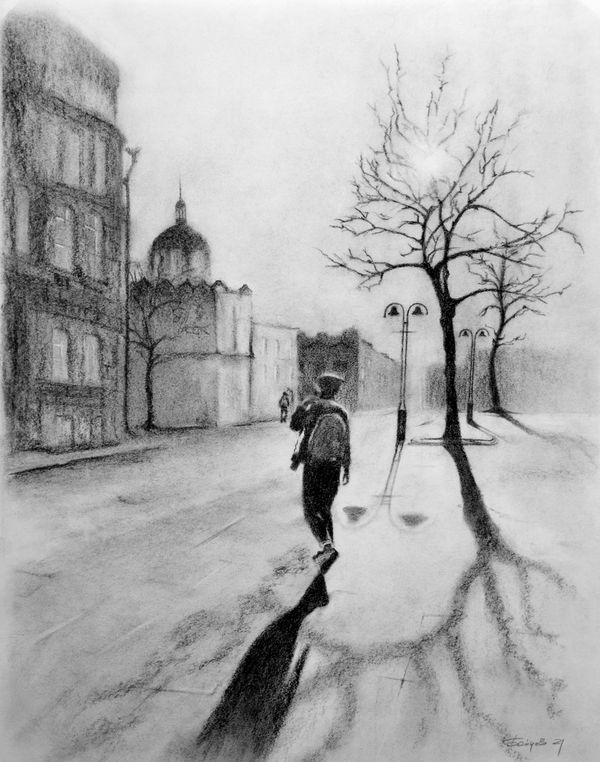 Nostalgia
, 2022
Alexander Boytsov
Pencil on paper
Original Artwork, 47 x 55 cm
Unique Edition, 1 of 1
Free Shipping

from Russia
15% OFF
with code 15OFF4U.
✔
Certificate of Authenticity
Offered by
Art_Boytsov
Russia
About Alexander Boytsov
The year I was born is 1961. I have no special artistic training - I am self-taught.
****
My drawing is an attempt to put my reflections and experiences on a blank slate. I don't have blind spots where the viewer has to come up with an idea on their own. I don't push him on the path of free interpretation of what he sees, but I present to them the fact of seeing things as I understand them now, this minute. As is. Attractive or not, clean or dirty - that's my view, that's my understanding of the world at the moment. The choice is up to the viewer to accept it or not.
****
Drawing has always been a part of my life, and I'm glad that I can now share my work with you.
ALEXANDER BOYTSOV
MORE SELECTIONS

FROM Art_Boytsov
MORE Figurative

SELECTIONS