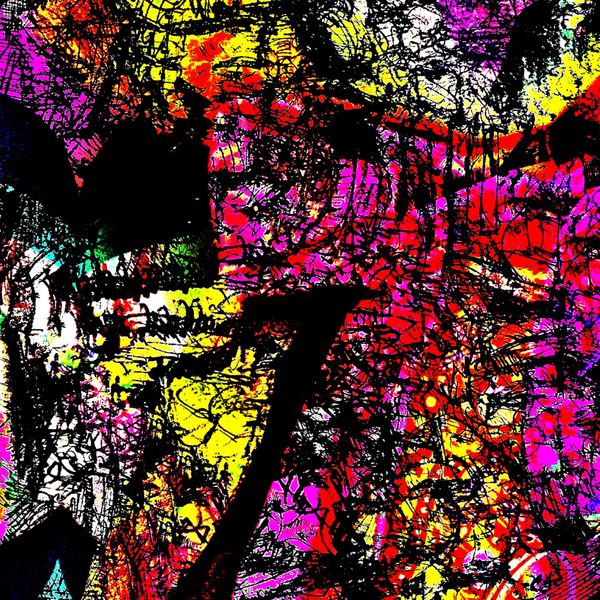 Da 13818
, 2018
David Ronce
Digital print on fine art paper
Original Print, 91.44 x 91.44 cm
15% OFF
with code OTMNWHISPRS.
Free Shipping

from Brazil


Offered by
djronce
Brazil
About the Product
(I turned a corner and my bitter trials seemed woefully misleading.)
About David Ronce
Visual artist living in Florianopolis, Brasil; born in the USA; studied painting, performance and film at the University of California, San Diego (B.A. Visual Arts); and M.A. Film (abt) at San Francisco State University.