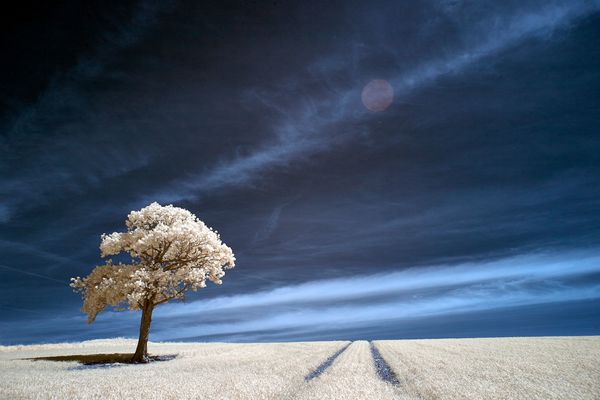 Kithurst Tree #17
, 2022
ed watts
Hahnemühle photo rag baryta 315gsm
Original Photography, 42 x 29.7 cm
15% OFF
with code OTMNWHISPRS.
Ships from United Kingdom for

£11.00


Offered by
ed watts
United Kingdom
About the Product
This is an infra-red photograph taken at Kithurst on the South Downs in Sussex.
I try to revisit this tree every month, to document the changes to it and the surrounding environment.
About ed watts
I am a portrait photographer by trade but when I'm not shooting people I love to point my camera in other directions and experiment. I use pinhole cameras, a digital SLR and a converted infra-red camera to make my images.
My main inspiration is the texture of the landscape. For the past few years, I have been out exploring the South Downs with my trusty assistant, a Whippet named Morse!