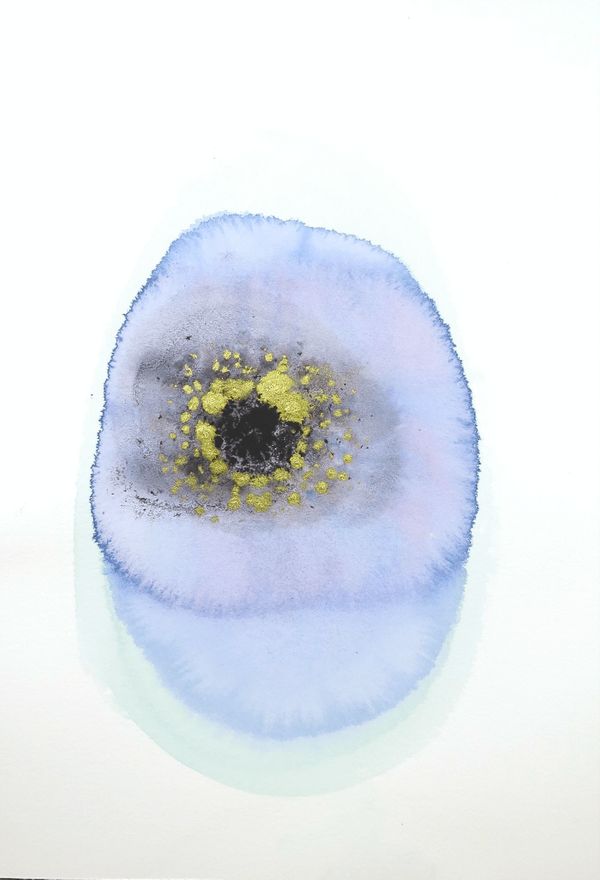 Nucleus
, 2017
Filia Rex
Watercolour, ink and gold gilding liquid on 300GSM 100% cotton acid free mould made textured paper.
Original Artwork, 21.08 x 29.72 cm
Free Shipping

from United Kingdom
About Filia Rex
Meaning 'daughter of the king', Filia Rex is a Latin form of address applied to the female monarchs of medieval Scotland. It is the brand of Scottish-born, London-based artist and designer Nicola Fleming.
Filia Rex artwork is largely abstract and is inspired by biological and planetary forms, natural and technological ecosystems, and the simplicity and reduction of artists like Kazimir Malevich and El Lissitzy.