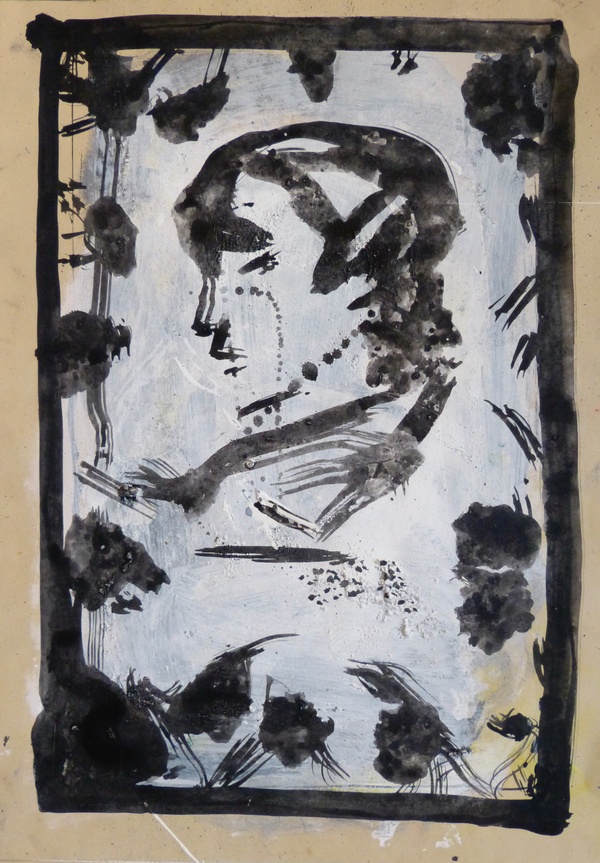 The Large Portrait 18C20
, 2018
Frederic Belaubre
Ink, acrylics and pigments on paper
Original Artwork, 42 x 59 cm
Free Shipping

from France
15% OFF
with code 15OFF4U.
✔
Certificate of Authenticity


Offered by
Frederic Belaubre
France
About Frederic Belaubre
Painting as an act of understanding, as a search for fulfillment. Emotions and anxieties, as well as pleasures, the sense of finiteness as well as the enjoyment of moments of eternity when the stream of life flows smoothly, these are the real sources from which I draw to create; constantly renewed attempts of transfiguration of reality into one beyond the light.
MORE SELECTIONS

FROM Frederic Belaubre
MORE Figurative

SELECTIONS