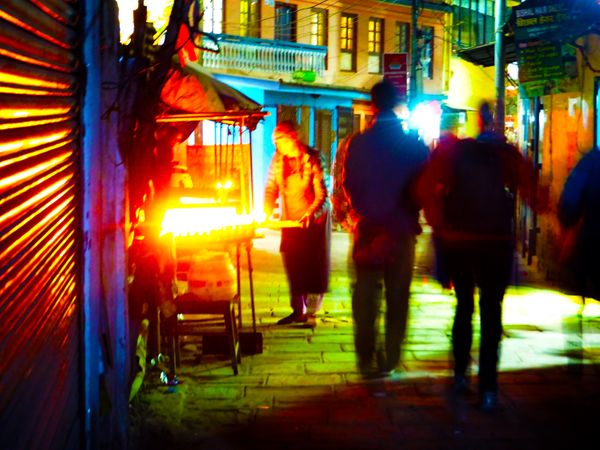 Candle Table at Bouddhanath
, 2018
Gareth Prew
Photograph printed on Hanhemule fine art paper
Original Photography, 43 x 32.5 cm
Unique Edition, 1 of 1
Free Shipping

from United Kingdom
20% OFF
with code CYBER20.
✔
Certificate of Authenticity


Offered by
GPrew Photography
United Kingdom
Return Policy
No Returns
Return Policy Terms
No Returns unless proof of damage during shipping
About Gareth Prew
Prew has a BA in Photography in the Arts from Swansea College of Art. His practice centres around mental health, and how he sees during high and low periods.
MORE SELECTIONS

FROM GPrew Photography