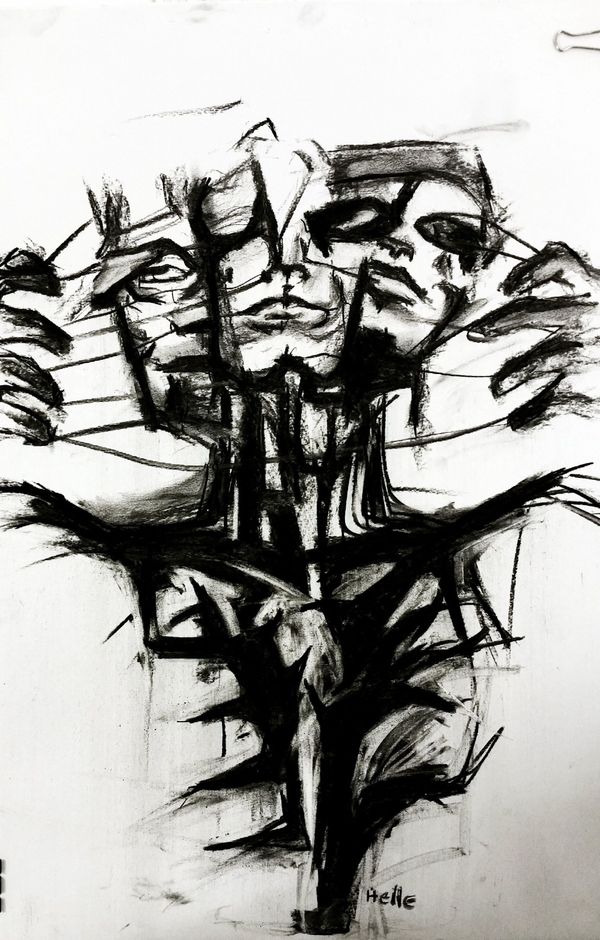 Who You Are
, 2018
Helle Contou
Charcoal on paper
Original Artwork, 50 x 70 cm
15% OFF
with code SUMMERTIME.
Free Shipping

from Greece


Offered by
Helle Contou
Greece
About the Product
This work was made in order to present an inner struggle and sentiments at the time it was made. It also presents my thoughts of what i believe we are.
About Helle Contou
I was born and raised in Athens Greece. After graduating from school I went on to study journalism and after a brief career I decided that I wanted to follow my dream and study art where I am presently attending the Cyprus University of Technology.