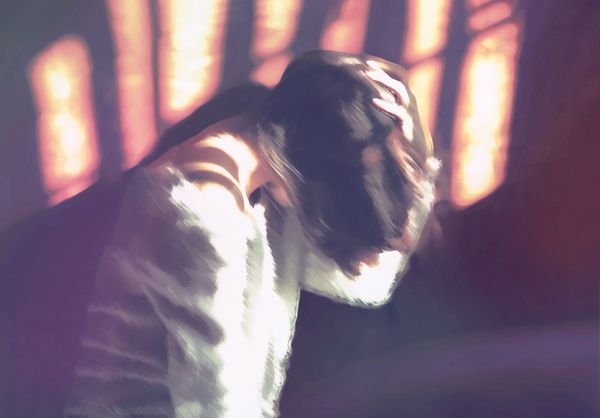 Hel Mort's Women, l'Adolescence Perdue
, 2021
HEL MORT®
Aluminium Print
Original Painting, 150 x 100 x 1 cm
Free Shipping

from United Kingdom
15% OFF
with code 15OFF4U.
✔
Certificate of Authenticity

Offered by
helmort
United Kingdom
Return Policy
Hel Mort Return Policy
Return Policy Terms
We do not accept returns or exchanges unless the item you purchased is defective. If you receive a defective item, please contact us at [email protected] with details of the product and the defect.
About HEL MORT®
HEL MORT® is a contemporary art brand based in Europe. We are dedicated to creating and sponsoring the most interesting, provocative, and iconic pieces of art available today. With a wide range of contemporary artists and styles, we offer the perfect opportunity for those looking to buy that special piece of art.
MORE SELECTIONS

FROM helmort