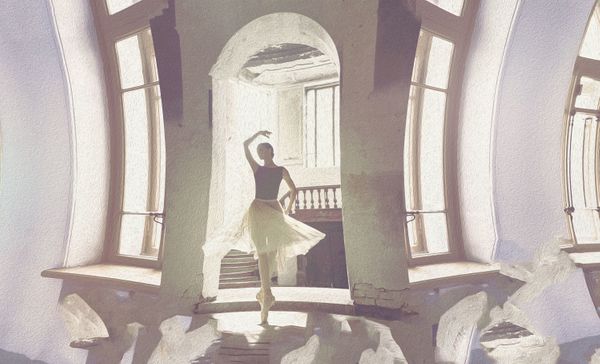 Hel Mort's Women, le Dout
, 2021
HEL MORT®
Aluminium Print
Original Painting, 150 x 100 x 1 cm
15% OFF
with code OTMNWHISPRS.
Free Shipping

from United Kingdom
✔
Certificate of Authenticity

Offered by
helmort
United Kingdom
About the Product
This original painting was created by the skillful hands of professional painters from Europe. HEL MORT® brought together the experience of Italy, the United Kingdom, and Germany in one spot to give you a fantastic mixed media artwork without parallels.
Come to Life! Come to Art!®
This artwork is protected by:
• Certificate from the Ministry of Art and Culture in Italy
• Authenticity certificate from HEL MORT® (Hand signed)
• Authenticity certificate from Saatchi Art (Hand signed)
• Hand signed on the back
Limited Edition of two works of art with copyright
HEL MORT® - 2022
About HEL MORT®
HEL MORT® is a contemporary art brand based in Europe. We are dedicated to creating and sponsoring the most interesting, provocative, and iconic pieces of art available today. With a wide range of contemporary artists and styles, we offer the perfect opportunity for those looking to buy that special piece of art.
Return Policy
Hel Mort Return Policy
Return Policy Terms
We do not accept returns or exchanges unless the item you purchased is defective. If you receive a defective item, please contact us at [email protected] with details of the product and the defect.