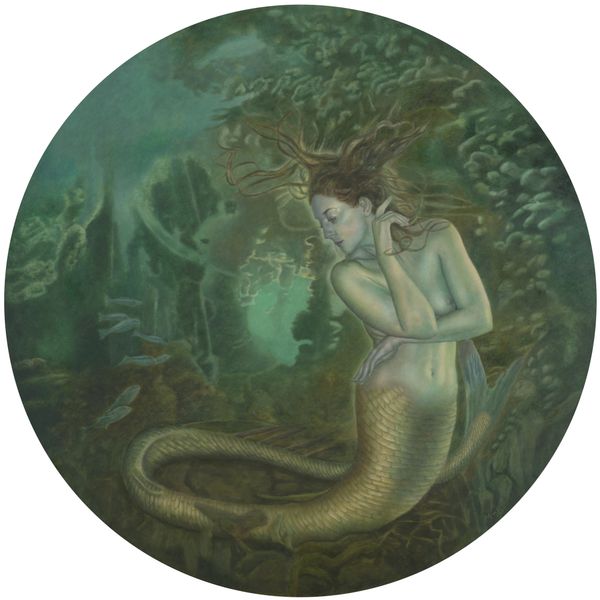 Mermaid
, 2017
Melanie Brear
Oils on panel
Original Painting, 51 x 51 x 1.8 cm
Free Shipping

from United Kingdom
✔
Certificate of Authenticity

Offered by
Melanie Brear Art
United Kingdom
Return Policy
You have seven days to decide whether to keep the work or return it.
Return Policy Terms
Shipping costs not included in refund. The artwork must be in the same condition as when received. In order to qualify for a refund, any returned artwork must be carefully packaged for return shipment.
About Melanie Brear
Melanie Brear is a Wiltshire based artist and illustrator of spiritual, visionary and fantasy art.
MORE SELECTIONS

FROM Melanie Brear Art