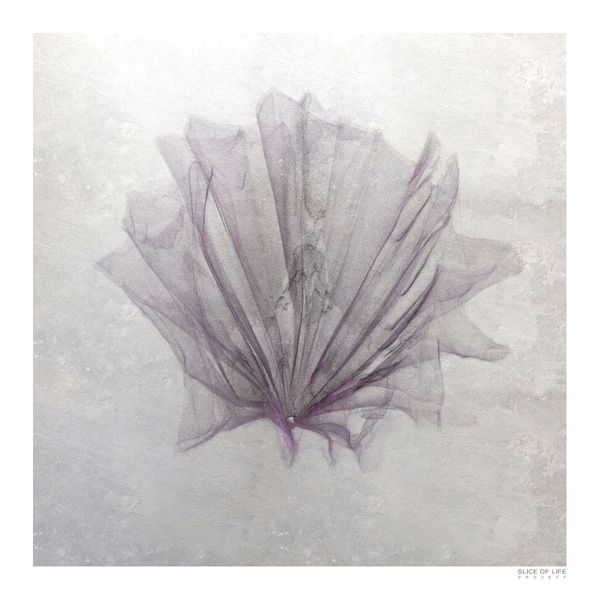 Rainy & Ethereal V
, 2020
Vanessa Gkouliopoulou
3D laser scanning point cloud on Giclée
Original Print, 45 x 45 cm
15% OFF
with code SUMMERTIME.
Ships from United Kingdom for

£5.00


Offered by
Slice of life project
United Kingdom
About the Product
Rain: condensed atmospheric water vapour that falls from the sky in the form of droplets. From realistic to symbolic notion, water has the power of cleansing our body and our souls. The rainy feeling has been illustrated with the use of a construction concrete texture in the background. The focal point though is an object designed to protect us from the rain - an umbrella, a combination of a rigid and symmetrical structure covered by an organic layer of fabric, highlighting an ethereal existence.
About Vanessa Gkouliopoulou
The world we see, the things we touch, the images we capture in our minds, everything around us...textures, colours, materials, individual items, complex structures, human bodies and nature…How many different ways are there to see the world? Starting point can be anything existing and the process runs through infinite perspectives, experimentation and a personal point of view to depict reality with a creative twist.
.
After graduating as a Surveyor Engineer, Vanessa attended an MSc in Preservation, Restoration and Conservation of Cultural Monuments. She has worked in Greece and UK in various archaeological, residential and commercial projects gaining experience in the surveying field. After focusing on reality capture projects, and fascinated by the potential of 3D laser scanning technology, she started experimenting with 3D point cloud images leading her way to slice of life project art prints.
Return Policy
30 days return policy
Return Policy Terms
A 30 days refund upon receipt of the package is offered. The items must be returned in original condition and in the original, undamaged packing or similar protective tube/box. Returns and exchanges happens at your own risk and own expense (shipping costs is to be paid by you). If any items arrives back damaged only 50% refund will be covered.