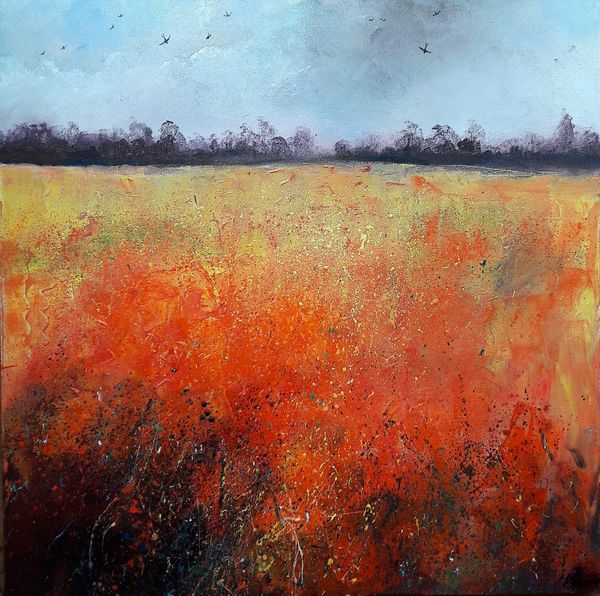 High Summer Swallows
, 2017
Teresa Tanner
Oil and mixed media on canvas
Original Painting, 60.96 x 60.96 x 3.81 cm
Free Shipping

from United Kingdom
15% OFF
with code 15OFF4U.
✔
Certificate of Authenticity
Offered by
Teresa Tanner
United Kingdom
About Teresa Tanner
Having been teaching Art & Painting for several years I now feel free to dispense with any formal boundaries, happily mixing mediums. What is important to me is to capture the essence of the local environment, whether it be the remote local marshland or the rapidly disappearing old apple orchards of England. My speciality is tree painting and I enjoy capturing their beauty through the seasons.
I have chosen to include a selection of varied works in a different medium: oil, acrylic, watercolour, ink, wax & organic material.
MORE SELECTIONS

FROM Teresa Tanner