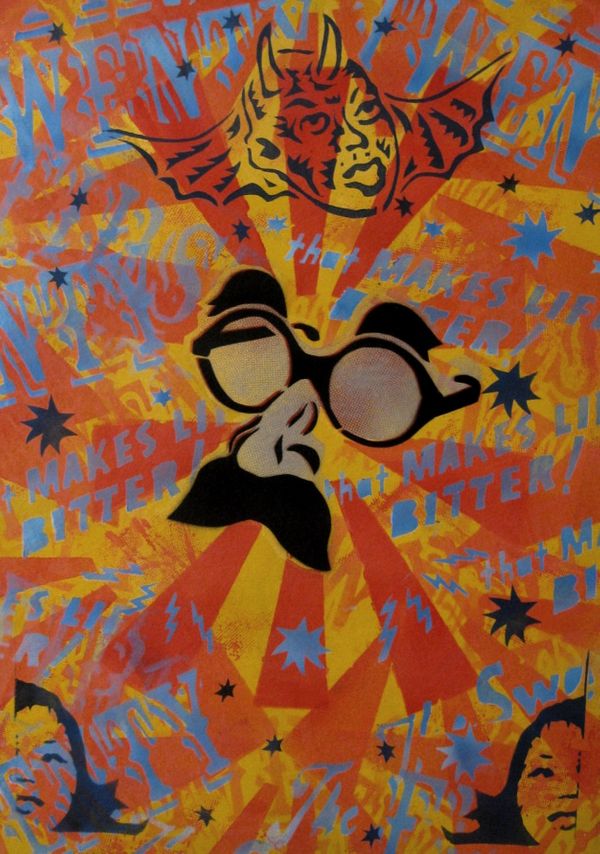 De Feria II (Usted Que Todo Lo Ve)
, 2019
CARLOS MADRIZ
Fine Art Paper
21.41 x 30.48 cm
Limited Edition 1 of 100
Acrylic glass, Show White mountboard
Limited Edition of 100
Free Shipping

/ Ships in 1-2 days
15% OFF
with code 15OFF4U.
✔
Certificate of Authenticity


Offered by
Carlos Madriz M-44 studio
Spain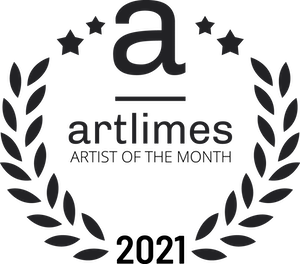 Our
Expert's
Perspective
Atom split into particles of platonic love, anonymous exotic dancers with tiger instincts rule dawn's kingdom, science fiction B-movie characters emerge from your tv tower, mystery tacos children in complete orchestration hail for mercy and the eyes of night dream of primavera lovers like lost elusive creatures seeking for acceptance. But in total silence, a retro-futuristic hybrid robot is kind enough to solve the humanitarian enigma.
Carlos Madriz is definitely an unconventional artist, who has experimented with drawing, etching, silk-screen printing, design, painting and Street Art. Throughout the years he developed the skills and techniques needed to handle the X-Acto blades that became his constant companion for creating stencils, a defining characteristic of his work. Most of his inspiration comes from Latin American popular culture, Pulp literature, biblical books, retro magazine clippings and science fiction movies.
He considers himself an image-maker, free from pretensions and power trips. Well-travelled, humorous, rebellious and with non-conformist energy which surrounds all his artworks. Elements of another reality, pieces of different types of pigments, finishes and tones, combinations of spray paint and stencils, murals, freestyle screen prints, canvases and fabric surfaces; all a supreme visual manifestation of an artist who loves to give and share his passion with a broad audience.


Curated by


Kelly Kaimaki, Creative Writer / Curator
About CARLOS MADRIZ
Carlos Madriz (b. 1972 Caracas – Venezuela)
Born and brought up in Caracas, in the mid-80's Carlos started experimenting with drawing, etching, silk-screen printing, design, painting, and Street Art. At this time, he developed the skills and techniques needed to handle the X-Acto blades that became his constant companion for creating stencils, a defining characteristic of his artwork. He began producing small and medium-size prints, small, medium, and large paintings, and later on murals.
In the early '90s, Carlos began studying at Caracas Advanced School of Arts and, at the same time became involved in several projects born out of the local punk rock scene, including the design and creation of fanzines and posters and band merchandising activities such as designing and printing tee-shirts.
In the mid-90's he moved to San Francisco, California, where he completed his studies in painting and printmaking, and took part in various collective mural projects, taught workshops and exhibited his artwork in several group shows; spaces such as Balazo Mission Badlands Gallery, Mission Cultural Center for Latino Arts (MCCLA), Atelier Golgotha, SoMa Gallery, and City Arts SF.
Then in 2000, he moved to London. He worked teaching art workshops for young people, painting murals, and showing his work at exhibitions in socially committed cultural centres in Brixton, a neighbourhood in south London.
In 2002 he moved to Lecrin Valley in the province of Granada, southern Spain, where he lives and works today. The inspiration for Carlo's work comes from the Latin American popular culture in which he grew up and from the rebellious, non-conformist energy which surrounded him at the beginning of his career. These influences are still present in his work, spiced up with a touch of biting, sometimes hard-hitting, humour.
Carlos does not consider himself so much as an artist but as a maker of images, free from pretensions and power trips, and this makes his work accessible to a broad audience.
MORE SELECTIONS

FROM Carlos Madriz M-44 studio
MORE Poster Art

SELECTIONS
EDITIONS
by
artlimes
Limited Edition Fine Art Prints
with a Certificate of Authenticity
Handmade to the highest quality, printed, numbered, framed and ready to hang.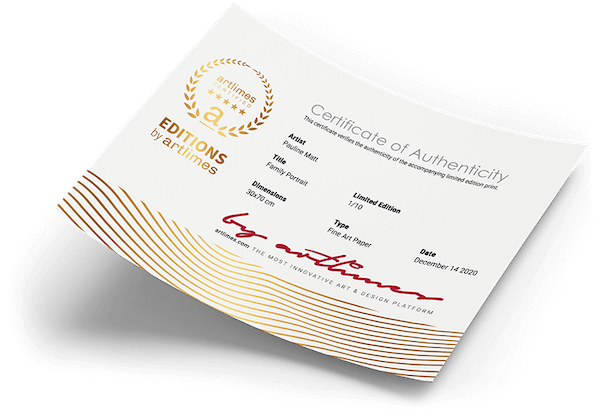 Prints
For our prints we use Enhanced Matte Art (EMA) 200gsm, natural white paper. A premium quality heavyweight fine art print material with a smooth, clean finish. This museum-quality paper is extremely consistent and works perfectly with large, full colour graphics or illustrations. The matte finish emphasises different highlights and tones in the source artworks; helping to create stunning works of art with the detail and vibrancy they deserve.
Frames
Our frames are created from high-quality wood, milled with simple clean lines and presented with a satin finish. This frame has a square profile measuring 20mm (front face) by 23mm (depth from wall). Available in black, white and brown.
Mount
Our Snow White standard mounts are available at depth of 1.4mm. All mounts are "conservation grade", FSC certified, 100% acid free, and will not discolour or fade with age.
Canvas
Our canvas prints are stretched and framed using a 12-colour Giclée process; providing you with spectacular quality each and every time.
Made with and shipped from
Free shipping anywhere in the world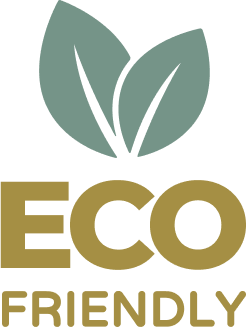 FSC Sustainably sourced paper or wood, from FSC-approved forests.


Printed used using water-based Inks.


Contains no plastic.


100% Acid-free paper mount.