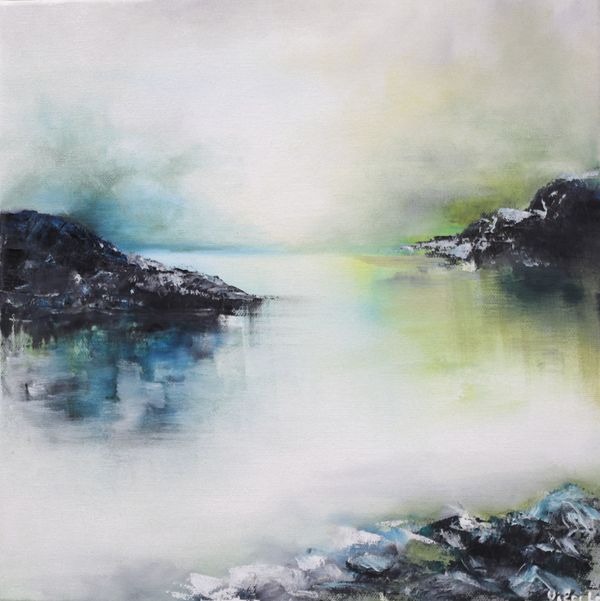 Untitled 12
, 2020
Vicci Lee
Fine Art Paper
30.48 x 30.37 cm
Limited Edition 1 of 100
Acrylic glass, Show White mountboard
Free Shipping

/ Ships in 1-2 days
15% OFF
with code 15OFF4U.
✔
Certificate of Authenticity


Offered by
Vicci Lee
United Kingdom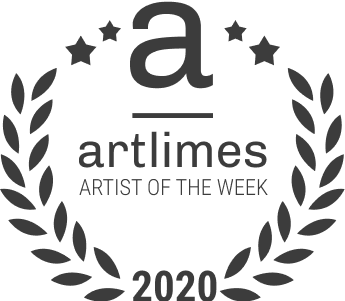 Our
Expert's
Perspective
Moments of inner freedom when the mind reflects memories of childhood, sounds of crushed leaves under your feet and you run and run dazed over the endless fields of time, botanically blended aromas infused with orange blossoms stir you upon a universe revealed, your solid ground is your home now, mother Earth is your shelter and you can sleep safe at night under the evergreen trees of youth.
Vicci Lee's artworks, abstract or realistic, are all inspired by how nature and the local environment impact our mental health and well being. She is known for her beautiful landscapes and botanical oil paintings. Her accurate pictorial depiction of plants goes beyond the purpose of admiration, as the emphasis is to draw together art and science before Earth loses biodiversity. Bright or muted tonal colours, all assist her primal fascination for detail.
This artist has the unique charisma and intuition to search for peace where most of us don't; meadows, morning stars, empty beaches, sloppy hills, waterfalls, flowers and plants. Each one of her paintings is a mere invitation to escape from our caged lives and reconnect with nature. By staring long enough at her canvases you find yourself feeling good from the inside out and every time the dawn sun strokes your face, you remember that the Art Of Living is far greater.


Curated by


Kelly Kaimaki, Creative Writer / Curator
About Vicci Lee
Vicci Lee produces beautiful landscapes and detailed botanical oil paintings that are inspired by how nature and the local environment impact our mental health.
Vicci grew up in a small village in Northamptonshire in the '80s. Often found walking the bridleways, making dens with friends on the edge of farmers fields, biking and hiking this distinctive area. She developed a connection with the countryside and a passion for the outdoors.
Vicci enjoys sharing her artistic relationship with nature with the primary school children she works with. They all know if a worm needs rescuing, or are unsure of the name of a plant, they can depend on her for extensive knowledge. She understands that inspiring and educating the next generation to care for wildlife is an essential part of their education and well being. And in turn, they inspire her work, getting her to rediscover that initial excitement of conker picking, daisy chains and the mini world at our feet.
Vicci has been exhibiting locally since 2016 as part of the Artist Trail in Northampton town centre and exhibited at Art in the Park every year since. She sells online internationally and locally.
MORE SELECTIONS

FROM Vicci Lee
EDITIONS
by
artlimes
Limited Edition Fine Art Prints
with a Certificate of Authenticity
Handmade to the highest quality, printed, numbered, framed and ready to hang.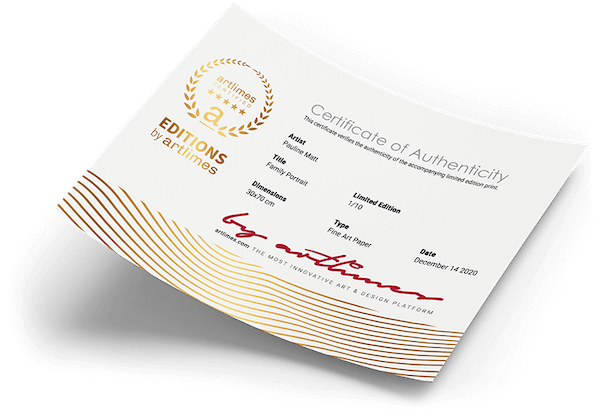 Prints
For our prints we use Enhanced Matte Art (EMA) 200gsm, natural white paper. A premium quality heavyweight fine art print material with a smooth, clean finish. This museum-quality paper is extremely consistent and works perfectly with large, full colour graphics or illustrations. The matte finish emphasises different highlights and tones in the source artworks; helping to create stunning works of art with the detail and vibrancy they deserve.
Frames
Our frames are created from high-quality wood, milled with simple clean lines and presented with a satin finish. This frame has a square profile measuring 20mm (front face) by 23mm (depth from wall). Available in black, white and brown.
Mount
Our Snow White standard mounts are available at depth of 1.4mm. All mounts are "conservation grade", FSC certified, 100% acid free, and will not discolour or fade with age.
Canvas
Our canvas prints are stretched and framed using a 12-colour Giclée process; providing you with spectacular quality each and every time.
Made with and shipped from
Free shipping anywhere in the world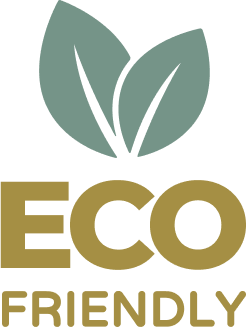 FSC Sustainably sourced paper or wood, from FSC-approved forests.


Printed used using water-based Inks.


Contains no plastic.


100% Acid-free paper mount.