EDITIONS
by
artlimes
Limited Edition Art Prints
Fine art prints on paper & canvas, in a variety of sizes and ranges. Decorate your home & office with stunning wall art.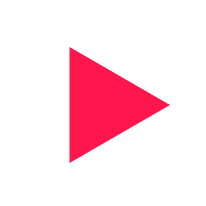 Limited Edition Art Prints
with a Certificate of Authenticity
Handmade to the highest quality, printed, numbered and framed.
Delivered anywhere in the world, ready to hang and to transform your space.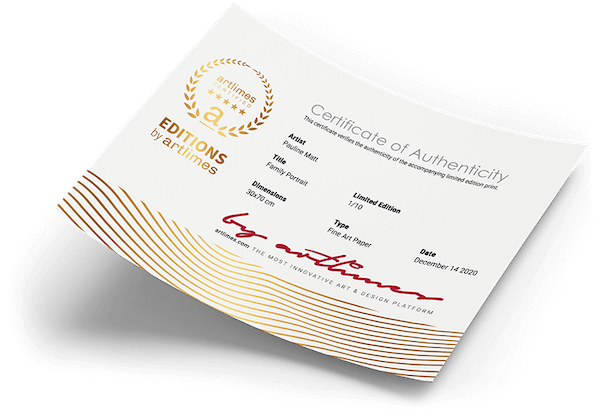 Free shipping anywhere in the world.
Made with and shipped from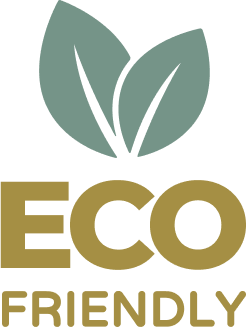 FSC Sustainably sourced paper or wood, from FSC-approved forests.

Printed used using water-based Inks.

Contains no plastic.

100% Acid-free paper mount.