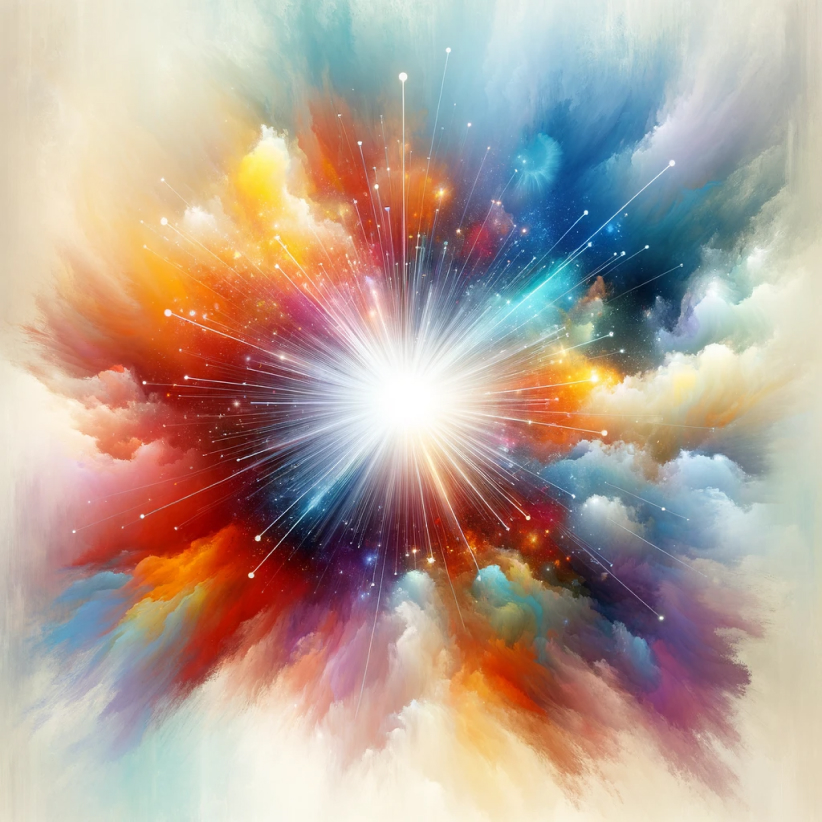 Artlimes
Where Every Purchase
Tells a Story.

My purchase arrived in a timely manner and was packaged very securely. I love my art print and look forward to enjoying it for many years to come.
Christine S.
United States

Really loved the print I got! AMAZING! Will definitely buy again!!
Gianna S.
United Kingdom

I absolutely love the work. It's brilliant.
Stephen B.
United States

Very pleased with everything! I love my artwork. Thank you!!
George K.
Greece