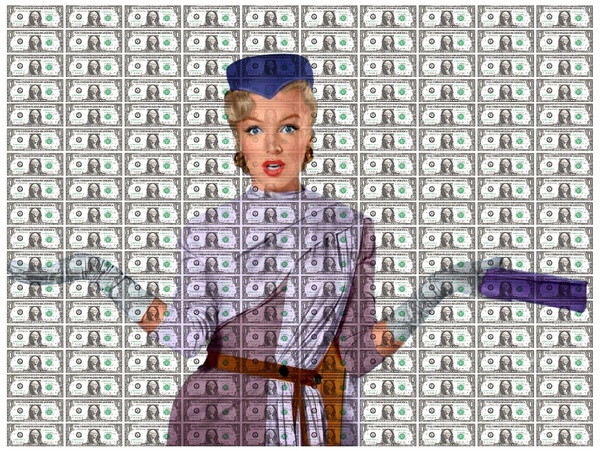 What the F***!
, 2022
Kurotory
Acrylic print on Aluminium with holographic effects
Original Print, 100 x 75 x 1 cm
Limited Edition of 10
Ships from Belgium for

£29.04
15% OFF
with code 15OFF4U.
✔
Certificate of Authenticity

Offered by
Kurotory
Belgium
About Kurotory
Kurotory is a painter and a digital visual artist. In addition to using traditional painting techniques, he also creates digital artworks and serigraphs on various base materials by using optical and mathematical image processing concepts. Kurotory draws inspiration from the insights of Martin Gardner and is influenced by Op-art and Pop-art artists such as Andy Warhol, David Hockney, Victor Vasarely, Bridget Riley and Reginald Neal.
MORE SELECTIONS

FROM Kurotory
MORE Giclée Print

SELECTIONS