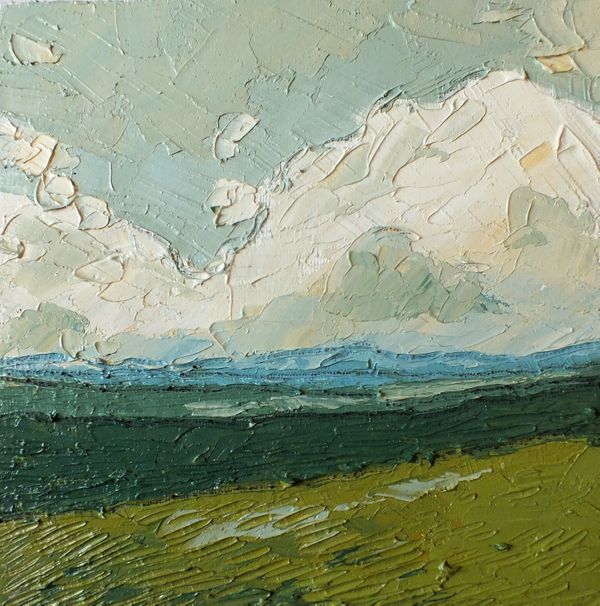 Sweeping Across
, 2017
Lucy Fiona Morrison
Oil on linen
Original Painting, 30 x 30 x 3 cm
Free Shipping

from United Kingdom
15% OFF
with code 15OFF4U.

Offered by
Lucy Fiona Morrison
United Kingdom
About Lucy Fiona Morrison
Having established a reputation as a painter Lucy Fiona Morrison is renowned for capturing the character and essence of the land, being compelled to translate the breadth of colours, shapes and forms onto canvas. Her gestural oil paintings are composed of expressive colours and richly textured brushwork, offering abstract representations of the landscape.
Career highlights include exhibiting at The Other Art Fair, Bristol, Art Fair East, Norwich, The Great Yorkshire Show, Harrogate, The Brick Lane Gallery, London. Morrison's paintings are held in private collections internationally.
MORE SELECTIONS

FROM Lucy Fiona Morrison