You Come Here Often?
, 2020
Dana E. Myers
Fine Art Paper
35.56 x 26.51 cm
Limited Edition 1 of 10
Acrylic glass, Show White mountboard
15% OFF
with code OTMNWHISPRS.
Free Shipping

/ Ships in 1-2 days
✔
Certificate of Authenticity

Offered by
Dana E.M. Art
United States
About Dana E. Myers
I'm an artist. People, animals, and life in general are my teachers.
Art was quite a love of mine as a child. Many times it served as an escape from my unhappiness during those years. When I graduated from high school, I was eager to put school behind me. It served as the source of my grief because I was constantly bullied there. I suppose at the time art pretty much went right out the window with the rest of it. So a couple decades passed and I was much happier just working and enjoying life. I have been a frontline healthcare worker for twenty years but something was missing.
One day I came across a picture in which the artist had made a drawing where each image was a reference to a particular song by the Beatles. Now let me just say, I am a biiiig U2 fan and right away I thought, What a cool idea! Someone needs to make one of these for U2! I thought, Well wait a second, I can draw. I was in advanced art back in school. I will do it, it will be so fun!... So i did! It was then that I realized how much I had been missing art from my adult life. At the risk of sounding a bit cliche.... the rest is history!
I am having the time of my life creating again now, and have been a bit floored by the positive feedback I have received. How funny it is that my favorite band in the universe, in a roundabout way, reunited me with an old love that is art.
PRIVATE AND COMMERCIAL ART LICENCING AND COMMISSIONS - Available only directly through me, please contact me to discuss your art needs at
[email protected]
Limited Edition Art Prints with a Certificate of Authenticity
Handmade to the highest quality, printed, numbered and framed. Delivered anywhere in the world, ready to hang and to transform your space.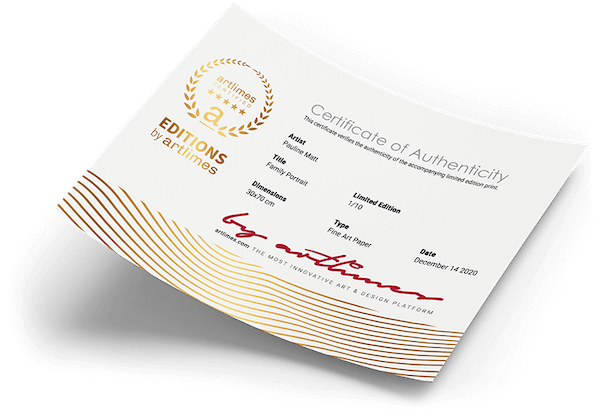 Prints
For our prints we use Enhanced Matte Art (EMA) 200gsm, natural white paper. A premium quality heavyweight fine art print material with a smooth, clean finish. This museum-quality paper is extremely consistent and works perfectly with large, full colour graphics or illustrations. The matte finish emphasises different highlights and tones in the source artworks; helping to create stunning works of art with the detail and vibrancy they deserve.
Frames
Our frames are created from high-quality wood, milled with simple clean lines and presented with a satin finish. This frame has a square profile measuring 20mm (front face) by 23mm (depth from wall). Available in black, white and brown.
Mount
Our Snow White standard mounts are available at depth of 1.4mm. All mounts are "conservation grade", FSC certified, 100% acid free, and will not discolour or fade with age.
Canvas
Our canvas prints are stretched and framed using a 12-colour Giclée process; providing you with spectacular quality each and every time.
Free shipping anywhere in the world.
Made with and shipped from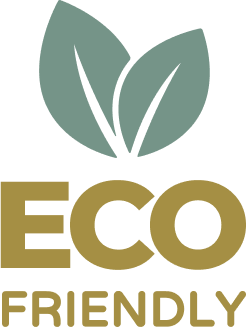 FSC Sustainably sourced paper or wood, from FSC-approved forests.


Printed used using water-based Inks.


Contains no plastic.


100% Acid-free paper mount.