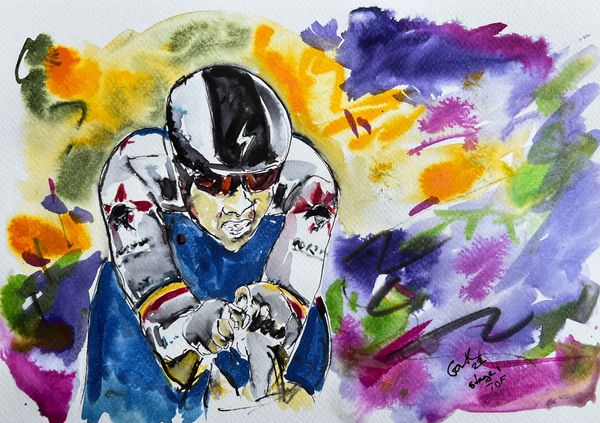 Tour de France 2022 Stage 1
, 2022
Garth Bayley
Fine Art Paper
30.48 x 21.4 cm
Limited Edition 1 of 50
Acrylic glass, Show White mountboard
Limited Edition of 50
Free Shipping

/ Ships in 1-2 days
15% OFF
with code 15OFF4U.
✔
Certificate of Authenticity


Offered by
Garth Bayley Art
United Kingdom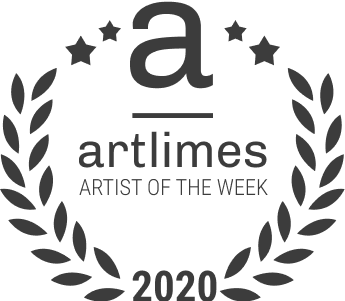 Our
Expert's
Perspective
Summer rowers, acrobatic performers, cyclists, speed skaters, athletes in moments of concentration, motivation and competition. No game is a losing game when it comes to the true spirit of participation in a particular sport, without the reward of fame or glory. A range of subjects from horse riding to landscapes, from the hottest day of the year to the dance of Woodland Nymphs, from the static sheep gazing away to the energetic Tour de France, all vivid depictions of an eternal quest to freeze time.
The contemporary art of Garth Bayley is all about capturing a moment and through it to narrate a whole story. He uses oils, pen and ink, watercolour and pastels and pays great attention to colour and movement. He is predominantly known for his sport paintings, mainly cycling, however diversity is his strength. His inspiration derives from people and places, how they both adapt to their environments.
This artist holds the unique charisma to challenge time and directly connect his paintings to their natural surroundings. He gracefully identifies the "right moment" from where it all begins and he invites you to join the ride. Every fast lane gets you high on adrenaline and gives you a life breather, a sense of breaking free, escaping, going somewhere better. He ultimately creates memories of locations, actions, faces and emotions. It's up to you, when you choose to connect, thrive, endure and figure out the true meaning of your life.


Curated by


Kelly Kaimaki, Creative Writer / Curator
About Garth Bayley
Garth's work is all about capturing a moment in time. This often means that his work is a sport or dance-related. It is a sense of movement and color that is most important than the subject itself. Garth has an excellent reputation for his cycling paintings, which are in collections from the UK to the USA and Australia. He draws inspiration from current events like the Tour of Britain and Tour De France.
MORE SELECTIONS

FROM Garth Bayley Art
MORE Figurative

SELECTIONS
EDITIONS
by
artlimes
Limited Edition Fine Art Prints
with a Certificate of Authenticity
Handmade to the highest quality, printed, numbered, framed and ready to hang.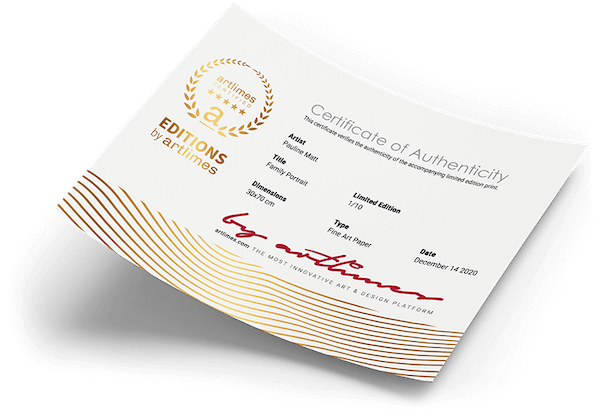 Prints
For our prints we use Enhanced Matte Art (EMA) 200gsm, natural white paper. A premium quality heavyweight fine art print material with a smooth, clean finish. This museum-quality paper is extremely consistent and works perfectly with large, full colour graphics or illustrations. The matte finish emphasises different highlights and tones in the source artworks; helping to create stunning works of art with the detail and vibrancy they deserve.
Frames
Our frames are created from high-quality wood, milled with simple clean lines and presented with a satin finish. This frame has a square profile measuring 20mm (front face) by 23mm (depth from wall). Available in black, white and brown.
Mount
Our Snow White standard mounts are available at depth of 1.4mm. All mounts are "conservation grade", FSC certified, 100% acid free, and will not discolour or fade with age.
Canvas
Our canvas prints are stretched and framed using a 12-colour Giclée process; providing you with spectacular quality each and every time.
Made with and shipped from
Free shipping anywhere in the world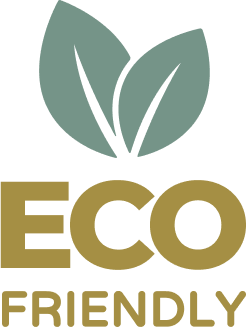 FSC Sustainably sourced paper or wood, from FSC-approved forests.


Printed used using water-based Inks.


Contains no plastic.


100% Acid-free paper mount.