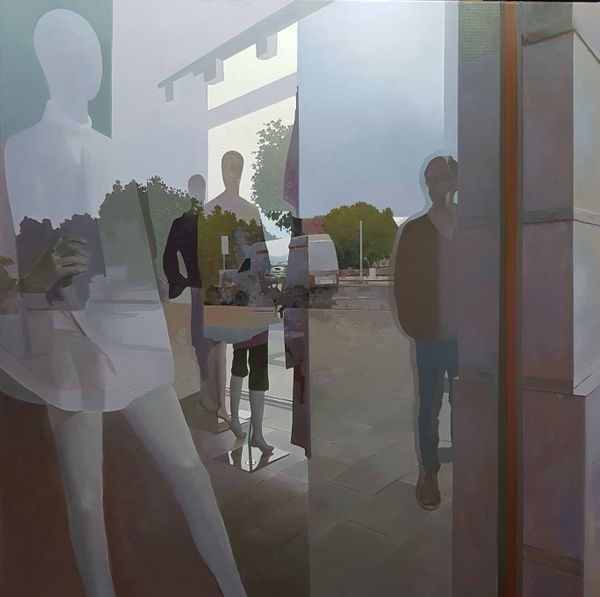 Plastic Skin
, 2018
Jose Higuera
Fine Art Paper
30.48 x 30.32 cm
Limited Edition 1 of 10
Acrylic glass, Show White mountboard
Free Shipping

/ Ships in 1-2 days
✔
Certificate of Authenticity


Offered by
josehiguera
Spain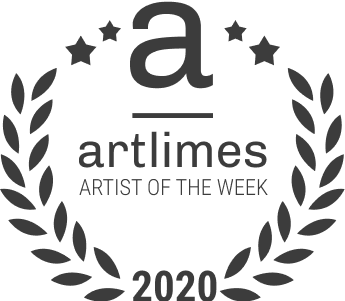 Our
Expert's
Perspective
Stop all the clocks, cut off the telephone, allow yourself to be one with a frozen moment in time and contemplate childhood, carefree walks, playful escapades, content places and tender love encounters. Events in a room are events in space, you are never really alone, always circled by memories, reasons and choices. But the greater weapon against stress is your ability to choose one thought over another, an immediate reaction to shift to a better state of mind.
His drawings are like meditation, Jose Higuera paints exactly that, delicate moments of an uplifting reality. A new reflection of old matters and events comes as a salvation or as a glue that holds together all your scattered pieces. Every oil painting is a continuous search for happiness, soulful and humane situations. The inspiration comes always uninvited, just by overlooking this complex world and seeking beauty in simple and unnoticed characteristics of life.
This artist has a unique way of giving meaning to pictures long forgotten, giving life to shadows that follow us and bringing a sudden light like a reminder that each time we stop another reality precedes us. Like a symmetrical angel, he sets the scene for rare thrills, where the past overlaps instantly the present and in reversal. Times are instances, configuring when you can go to your next stop, but in this case they are only excuses to replace things already broken.


Curated by


Kelly Kaimaki, Creative Writer / Curator
About Jose Higuera
Spanish Realist Painter.
MORE SELECTIONS

FROM josehiguera
MORE Figurative

SELECTIONS
EDITIONS
by
artlimes
Limited Edition Fine Art Prints
with a Certificate of Authenticity
Handmade to the highest quality, printed, numbered, framed and ready to hang.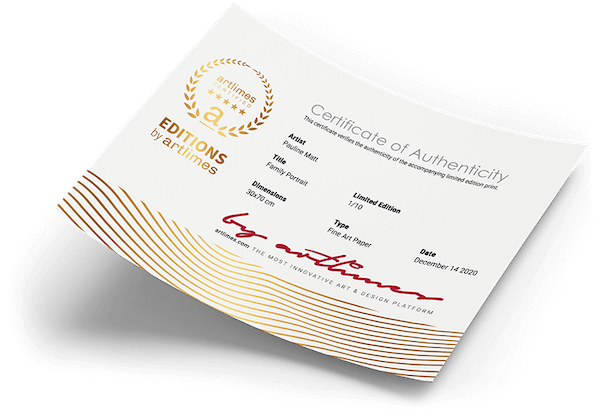 Prints
For our prints we use Enhanced Matte Art (EMA) 200gsm, natural white paper. A premium quality heavyweight fine art print material with a smooth, clean finish. This museum-quality paper is extremely consistent and works perfectly with large, full colour graphics or illustrations. The matte finish emphasises different highlights and tones in the source artworks; helping to create stunning works of art with the detail and vibrancy they deserve.
Frames
Our frames are created from high-quality wood, milled with simple clean lines and presented with a satin finish. This frame has a square profile measuring 20mm (front face) by 23mm (depth from wall). Available in black, white and brown.
Mount
Our Snow White standard mounts are available at depth of 1.4mm. All mounts are "conservation grade", FSC certified, 100% acid free, and will not discolour or fade with age.
Canvas
Our canvas prints are stretched and framed using a 12-colour Giclée process; providing you with spectacular quality each and every time.
Made with and shipped from
Free shipping anywhere in the world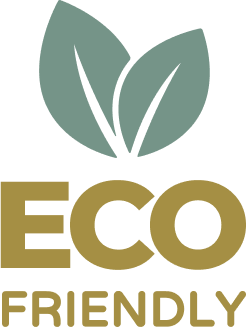 FSC Sustainably sourced paper or wood, from FSC-approved forests.


Printed used using water-based Inks.


Contains no plastic.


100% Acid-free paper mount.