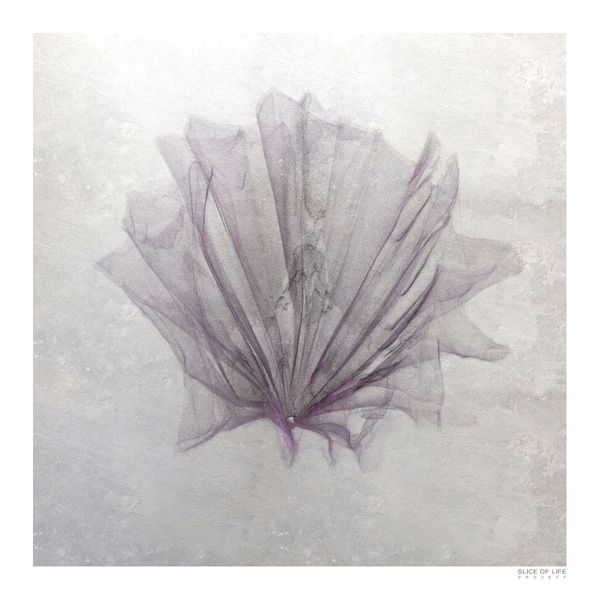 Rainy & Ethereal V
, 2020
Vanessa Gkouliopoulou
Fine Art Paper
50.8 x 50.8 cm
Limited Edition 1 of 200
Acrylic glass, Show White mountboard
15% OFF
with code SUMMERTIME.
Free Shipping

/ Ships in 1-2 days
✔
Certificate of Authenticity


Offered by
Slice of life project
United Kingdom
About Vanessa Gkouliopoulou
The world we see, the things we touch, the images we capture in our minds, everything around us...textures, colours, materials, individual items, complex structures, human bodies and nature…How many different ways are there to see the world? Starting point can be anything existing and the process runs through infinite perspectives, experimentation and a personal point of view to depict reality with a creative twist.
.
After graduating as a Surveyor Engineer, Vanessa attended an MSc in Preservation, Restoration and Conservation of Cultural Monuments. She has worked in Greece and UK in various archaeological, residential and commercial projects gaining experience in the surveying field. After focusing on reality capture projects, and fascinated by the potential of 3D laser scanning technology, she started experimenting with 3D point cloud images leading her way to slice of life project art prints.
Limited Edition Art Prints with a Certificate of Authenticity
Handmade to the highest quality, printed, numbered and framed. Delivered anywhere in the world, ready to hang and to transform your space.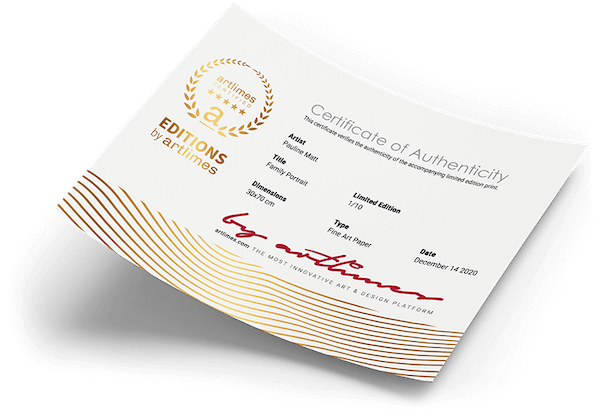 Prints
For our prints we use Enhanced Matte Art (EMA) 200gsm, natural white paper. A premium quality heavyweight fine art print material with a smooth, clean finish. This museum-quality paper is extremely consistent and works perfectly with large, full colour graphics or illustrations. The matte finish emphasises different highlights and tones in the source artworks; helping to create stunning works of art with the detail and vibrancy they deserve.
Frames
Our frames are created from high-quality wood, milled with simple clean lines and presented with a satin finish. This frame has a square profile measuring 20mm (front face) by 23mm (depth from wall). Available in black, white and brown.
Mount
Our Snow White standard mounts are available at depth of 1.4mm. All mounts are "conservation grade", FSC certified, 100% acid free, and will not discolour or fade with age.
Canvas
Our canvas prints are stretched and framed using a 12-colour Giclée process; providing you with spectacular quality each and every time.
Free shipping anywhere in the world.
Made with and shipped from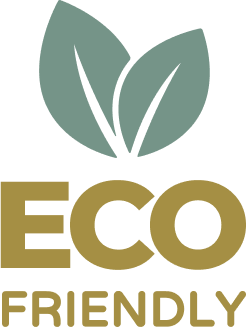 FSC Sustainably sourced paper or wood, from FSC-approved forests.


Printed used using water-based Inks.


Contains no plastic.


100% Acid-free paper mount.